Explora Journeys, the new luxury cruise line from MSC Group, today officially took delivery of Explora I, the first luxury ship to join its fleet, from the Fincantieri shipyard in Monfalcone, Italy.
The investment in the new ship amounted to more than Euros €500 million, with a total investment plan of Euros €2.5 billion for four ships on order, the company said.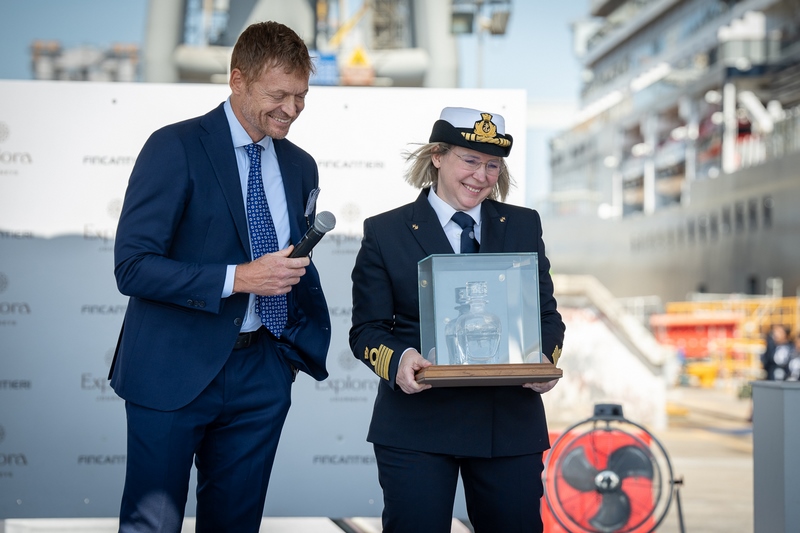 The traditional maritime event was attended by Gianluigi Aponte, Founder and Chairman of the MSC Group; Pierfrancesco Vago, Executive Chairman of MSC Group's Cruise Division, the godmother of the ship Zoe Africa Vago, Fincantieri CEO Pierroberto Folgiero and representatives of MSC's construction team together with managers and workers from the shipyard.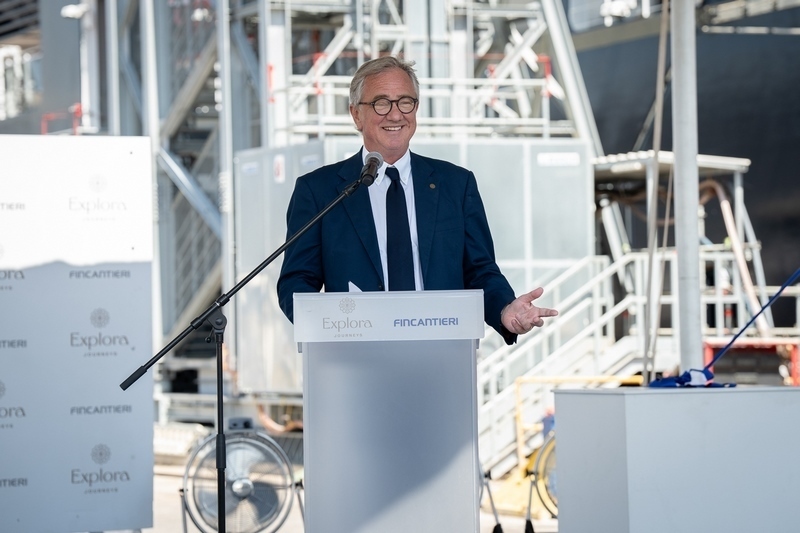 Pierfrancesco Vago, Executive Chairman, Cruise Division, MSC Group, said: "Today is a historic day, and represents a decisive step in our growth path, because it marks the entry of the MSC Group into the luxury travel sector. This segment has strong growth prospects, in which we strongly believe and whose standards we aim to redefine, focusing as always on excellence and luxury."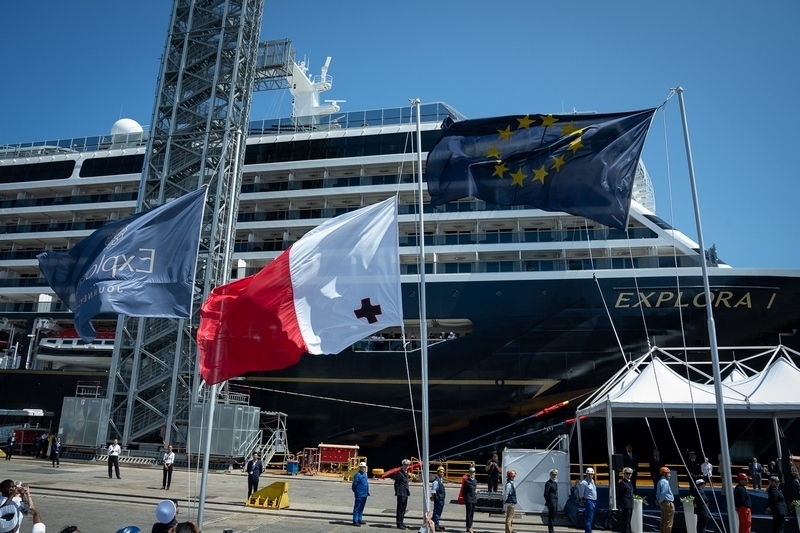 Michael Ungerer, CEO, Explora Journeys added: "This traditional maritime moment marks the most important milestone for Explora Journeys as we will finally be able to showcase our highly anticipated, extraordinary new ship. We have pushed the boundaries of innovation and design to create a ship that embodies our commitment to excellence. With the delivery of EXPLORA I our vision to provide unparalleled luxury experiences has become an incredible reality. We invite our guests to embark on transformative journeys, offering an opportunity for inner and outer discovery inspired by the ocean, resulting in physical, intellectual and spiritual rejuvenation. We call this the 'Ocean State of Mind'."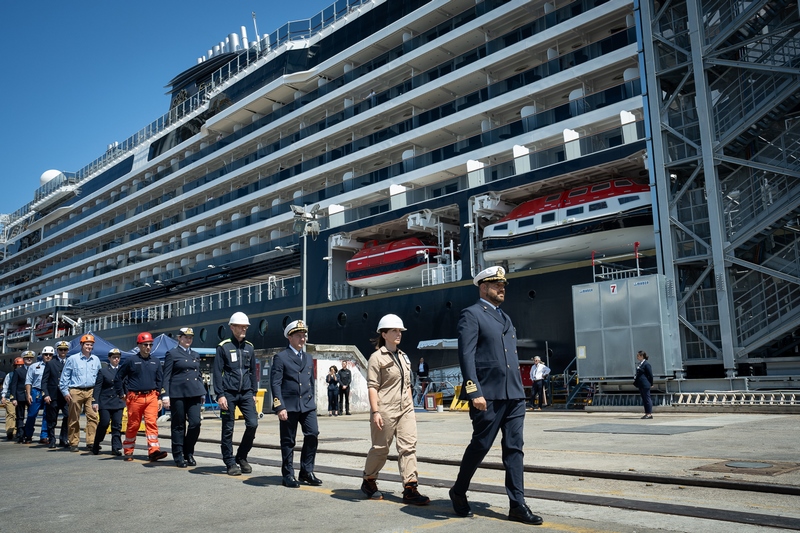 The Explora I will set sail on her maiden journey from Copenhagen, Denmark on August 1, 2023, with a seven-night sailing to Reykjavik in Iceland with visits en route to Lerwick, Shetland Islands and Kirkwall, Orkney.
The Explora II is currently being built at Fincantieri's shipyard in Genoa Sestri Ponente, Italy and will come into service in August 2024.
The Explora III will become the first of two liquefied natural gas-powered vessels to join the Explora Journeys' fleet with the ship due to be delivered in 2026 and Explora IV in 2027.