Scenic has announced the successful completion of the Scenic Eclipse II's sea trials with the ship now back at the 3. Maj shipyard in Rijeka, Croatia, for final outfitting before its inaugural sailing.
"Scenic Eclipse II has been built to the highest standards and it is fantastic to see the Discovery Yacht sail through the sea trials and surpass all expectations, the countdown to launch really is now on," said Vice President of Marine Operations, James Griffiths.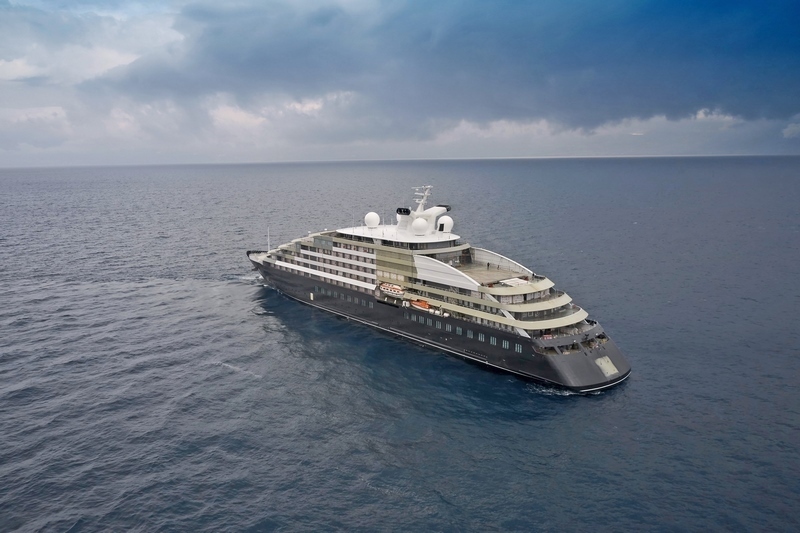 "Nearly identical to her sister ship (with a few exclusive enhancements), Scenic Eclipse II is the benchmark in ultra-luxury cruising taken to a new level. She will spend the summer season exploring the Mediterranean, Iceland and Scotland, before moving on to warmer Caribbean waters and Antarctica. In 2024, Scenic Eclipse II will also visit Polynesia, Indonesia and Australia, where Scenic was founded 37 years ago."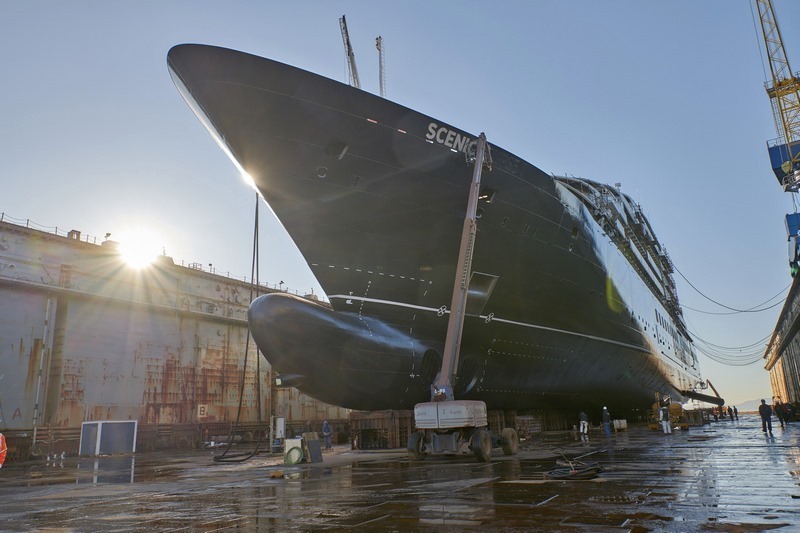 The ship's sea trials included a series of checks on speed, stability, and maneuverability and they were monitored by engineers and nautical experts from Bureau Veritas.
The Scenic Eclipse II will embark on its inaugural 11-day "Incredible Iberian Discovery" sailing from Lisbon to Barcelona on April 13, 2023.
The ship will officially join the fleet during a christening ceremony scheduled for June 3, 2023, in Malaga, accompanied by NASA Scientist Dr. Kathy Sullivan, who is named the ship's godmother.