"We have always been creators and innovators when it comes to a lot of things and certainly in food and beverage, and with our new Prima class of ships, we wanted to really take things to a new level," said Wesley Cort, vice president of food and beverage operations for Norwegian Cruise Line Holdings.
"We are honing in on popular concepts we already have, like Cagney's (Steakhouse) and Le Bistro, and are improving those, while adding a lot of new and exciting concepts.
"We have nine new concepts aboard the Norwegian Prima," Cort continued.
Among the new venues aboard the Prima that Cort pointed out is the Palomar, a Mediterranean seafood specialty restaurant.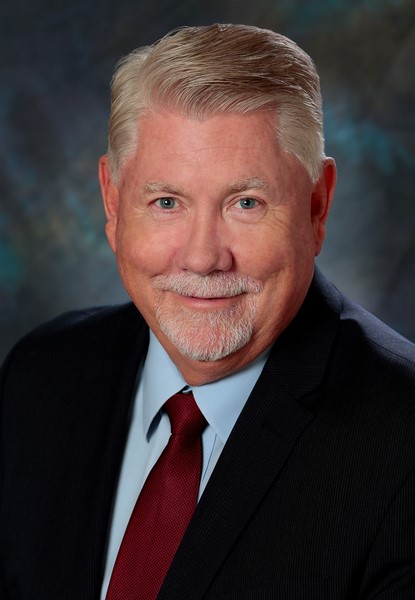 Another new venue will be Indulge with 11 different venues from noodles around the world to Indian cuisine to Texas barbecue, salads and greens.  It is an indoor/outdoor dining and leisure concept.
The Prima will also feature Norwegian's Food Republic venues with different fares and small plates in addition to not one but two full-service Starbucks locations.
While all the Norwegian ships serve sushi, the Prima will feature the Nama sushi house, which Cort described as being much more contemporary, calling its sushi and sashimi "masterpieces."
Nama will also offer a full list of sakes created by a certified sake professional, who has also curated the menu, Cort explained.
The Prima will have two main dining rooms, the Commodore midship, and the Hudson's aft with full floor to ceiling windows offering 270-degree views off the stern.
Said Cort: "For the first time, we are going to offer a menu that is unlike anything we have done in the past. The industry has not evolved in terms of the main dining room offerings.
"For years the concept has been to offer a different menu every night to give guests more choices, when ships did not have so many specialty restaurants. So, in a sense, the industry has been stuck in neutral for years.
"Since we will have nine specialty restaurants aboard the Prima, six complimentary restaurants and a food hall with 11 different venues, we felt we could do something different with the main dining rooms and focus not so much on the number of dishes offered but on the quality of the food.
"So, we will have a fixed menu. It will be expanded so we will offer more than we currently do, but it will be fixed.
"Our research has proven that this will allow our culinary teams, our chefs and our cooks, to execute the meals to the best that can be done.
"The result will be more of a premium menu.
"And it is not like our guests will not have choices in the main dining rooms. Dishes will range from Spanish paella, Italian mussels prepared in white wine sauce to fully vegetarian options and a build-your-own-pasta section with more than 24 combinations by mixing and matching different pastas, sauces and proteins.
"This is going to be new; this is the way to go," he said.
Another change will be a smaller self-service buffet, because other venues will also be serving breakfast and lunch.
Debuting on the Prima, the revamped menus will roll out on the rest of the 17 ships in the fleet throughout 2023.
Excerpt from Cruise Industry News Quarterly Magazine: Summer 2022