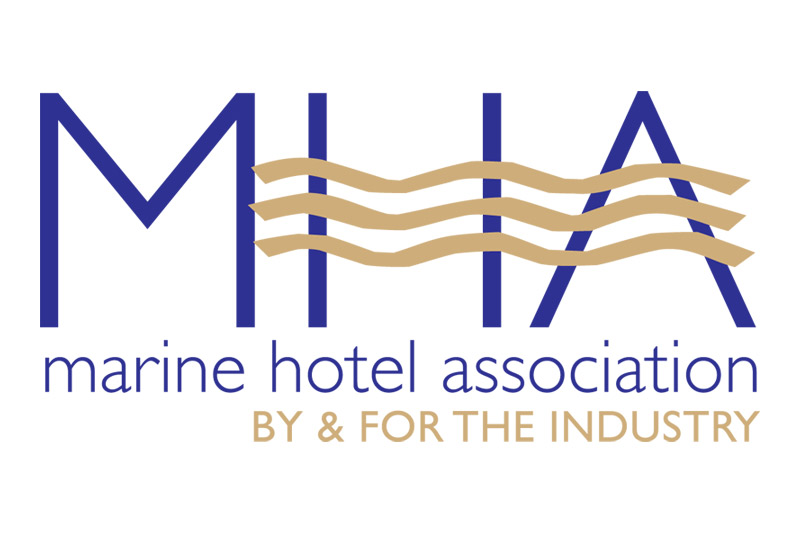 The Marine Hotel Association (MHA) hosted its third Fasttrack Getting Back Into Service webinar, with executives from various cruise operators discussing the pathway to restarting operations at the end of October.
Key Takeaways
The return to service has been based on testing, reduced occupancy and distancing onboard, said David Sagrista, director of operations for Mystic Cruises, which saw the World Explorer back in service for the company's Nicko Cruises brand for Mediterranean sailings over the summer.
SeaDream Yacht Club may have been well ahead of the planning curve as Sudesh Kishore, senior vice president of hotel operations, said the company had started making plans for the coronavirus in January. "By February 15 we had protocols onboard and by March, when we were hearing everything about COVID, we were one of the last ones to stop operations," he said.
"We are working on when we can to start operations safely. We've got great procedures in place," said Bruce Tschampel, vice president of hotel operations at Lindblad Expeditions.
According to Bert van Middendorp, vice president, global procurement, logistics and destination experiences for Crystal Cruises, protocols are expected to be like an open book that will change all the time. "We are learning from the other cruise lines," he said, "and, there are solutions available now technology-wise that were not available in March."
For mainstream cruise operators, government regulations will be the number one priority for a restart, said Philippe Faucher, vice president, global business development, The Apollo Group. "We are looking at 50 percent occupancy on a start up," he said. "As capacity increases we need to understand where we stand with COVID and whether there are tests that are faster and accurate, and whether the ports we go into will accept the way we operate."
Following presentations from a number of cruise operators, attendees of the webinar, mainly cruise line suppliers, were able to ask questions in real time.
The MHA's next webinar is scheduled for Dec. 3.
MHA membership for 2021 includes a Conference and Trade Show in March as well as an anticipated webinar program for the cost of $500.