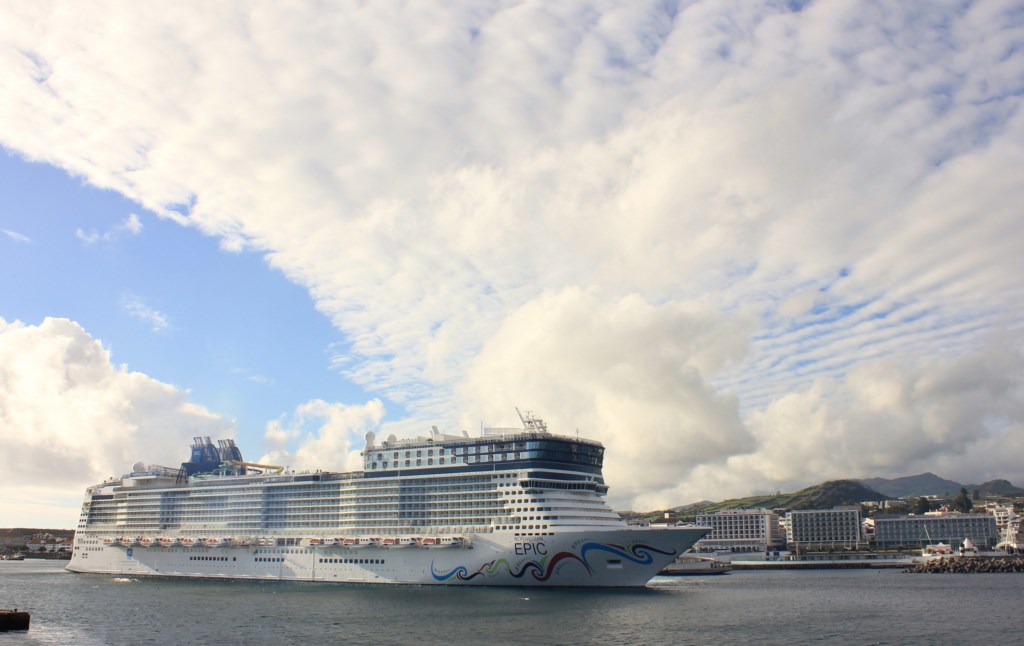 Norwegian Cruise Line has provided the following operational update.
Norwegian Epic's scheduled disembarkation in San Juan, Puerto Rico on March 15, 2020, following a seven-day Southern Caribbean cruise, was modified due to the port closure. Instead, she disembarked in Port Canaveral, Florida on March 17, 2020.
Norwegian Spirit is currently sailing a revised 21-day itinerary from Dubai, United Arab Emirates. Update to follow.
Norwegian Jewel's 23-day Australia and French Polynesia itinerary was modified to disembark in Auckland, New Zealand on March 20, 2020. Due to multiple port closures in the area, further modifications were made, and the ship is now expected to disembark in Honolulu on March 22, 2020.
The cruise line has extended complimentary Wi-Fi access onboard Norwegian Spirit and Jewel so guests can make the necessary travel arrangements and communicate with friends and family. Due to the volume of guests using Wi-Fi and because connectivity is always slower at sea, we are increasing the available internet bandwidth onboard. Even still, guests may experience connectivity delays. We are also rearranging impacted flights for guests who reserved their airfare through us and reimbursing any incremental airfare costs for those guests who booked their flights independently.