"We are the number one brand in China in unaided recall and brand preference tests," said Dr. Zinan Liu, chairman of Royal Caribbean Cruises, Asia. "Comparing price levels on the same itineraries, we get a 30 to 50 percent price premium."
This year's arrival of the new Spectrum of the Seas in China has helped drive revenue along with the company changing its distribution model, becoming more customer-driven, according to Liu.
The Spectrum will be sailing year-round from Shanghai, except for three weeks during Christmas and New Years, when she will sail from Hong Kong. In addition, the Quantum will continue her seasonal deployment between Tianjin and Singapore, and the Voyager between Hong Kong, Singapore and Australia.
Come 2021, the big news will be the Wonder of the Seas as Royal Caribbean will send its newest and biggest Oasis-class ship to China.
"We are the first and probably the only international cruise line which has a successful and innovative sales model in China," Liu continued. "Selling to consumers via travel agents, instead of wholesalers and the charter model, we have transformed the sales model, making our distribution customer-driven.
We have also gone from mostly four- and five-day sailings to longer cruises over the past two years, seven to eight nights to Japan, broadening our product offering. The challenge has been to sell longer cruises at decent prices and for that you need the right distribution. Charterers are not interested in longer cruises, but consumers are."
He explained that Chinese consumers plan their vacations just like in Western markets and that the short booking window in the market was due to old sales model whereby charterers took their time negotiating deals, before packaging the product and offering it for sales through travel agents, and when it finally reached the consumer, it was very close to the sailing date.
"We have transformed the model, which gives us more control of the booking window, pricing and the product," he added.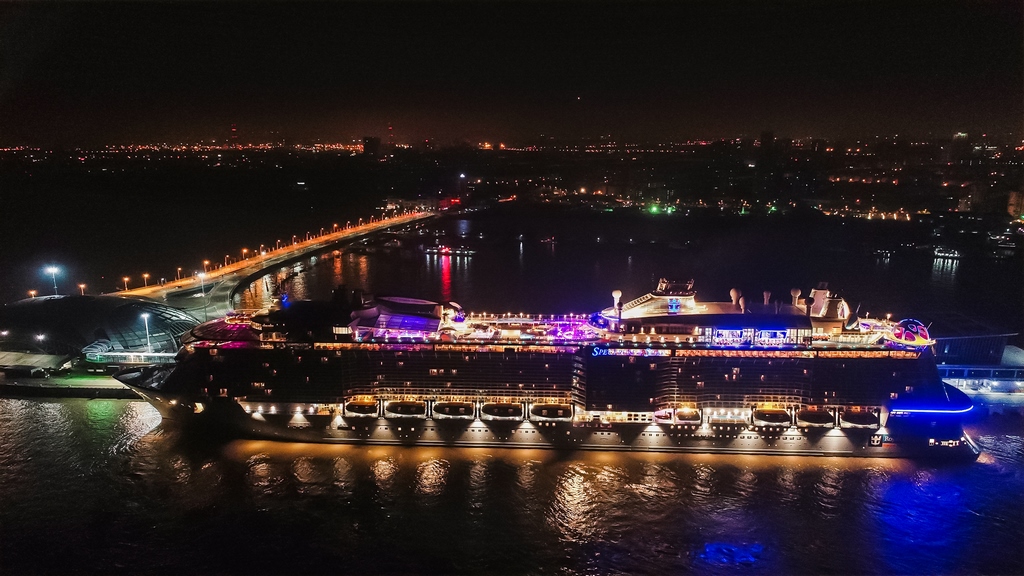 2015 was the peak year for the cruise industry in China, followed by what is referred to as the adjustment years, 2016 and 2017, which also included Royal Caribbean trimming its capacity because of the Chinese restrictions on sailing to South Korea.
"The adjustment is still going on," Liu explained, "but we started to do well again in 2018 and even more so this year.
"We have invested more in sales and marketing than any other cruise brand in China and plan to continue to do so. In order to succeed here, you have to be consistent and you must reach the right demographic with the right message."
Liu continued: "As part of our transformation, we are also concentrating on three main ports – Shanghai, Tianjin and Hong Kong – this gives us better scale logistically rather than sailing from many ports. Hong Kong allows us to source more passengers internationally."
According to Liu, success in China also comes down to hardware, and he claims to have the best product in terms of dining options, entertainment and service level aboard the Spectrum.
"It is a combination of branding, product delivery, revenue management and execution – all together."
Excerpt from Cruise Industry News Quarterly Magazine: Fall 2019