News and notes from the opening day of the China Cruise Shipping Conference & International Cruise Expo (CCS14), hosted by the China Cruise and Yacht Industry Association in Guangzhou.
*China Communications Construction Group, which has holdings in key ports across China, including in the new Guangzhou terminal, is playing a lead role in China Cruise Shipping 14 this year as co-organizer. The Chinese conglomerate is quickly emerging as a port development powerhouse, with other interests across China, including Sanya. Could the next step be outside the country?
*Genting Cruise Lines has taken over as the diamond sponsor of the entire event, underscoring the company's leadership position in the Asia cruise market and strategically placing it above rival companies in front of key government officials. In recent news, Genting announced a specific river product in Europe with Crystal Cruises for Asian passengers.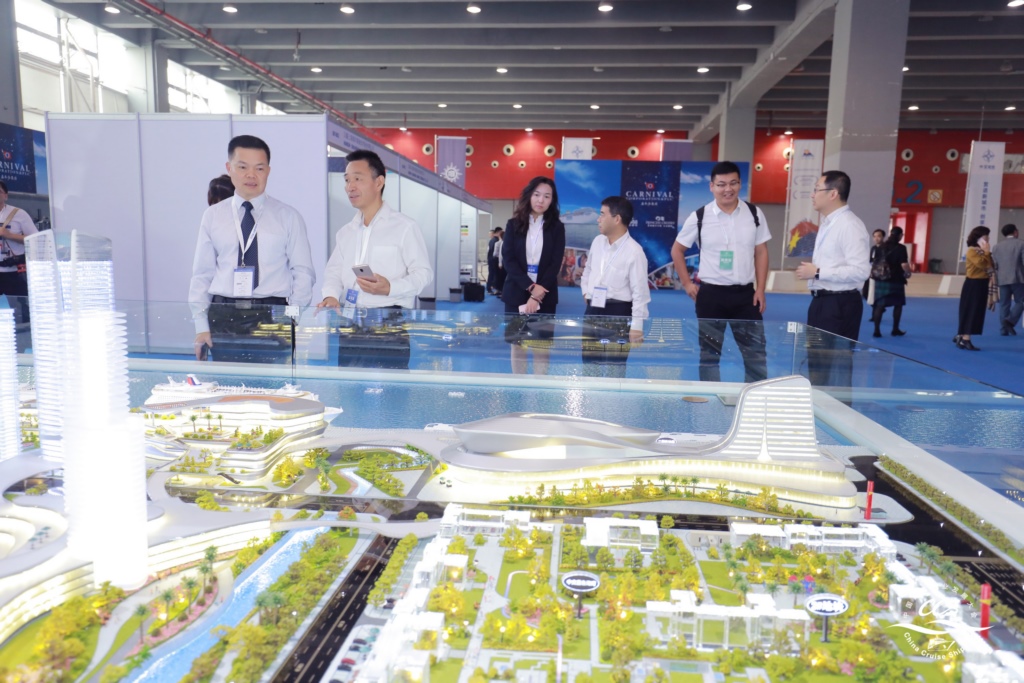 *Major cruise operators participating as event partners and sponsors included Genting Cruise Lines, Royal Caribbean Cruises, Carnival Corporation, MSC Cruises and Astro Ocean Cruises.
*Ongoing rumors continue to suggest more major Chinese state-owned enterprises and major real estate developers are looking seriously at the cruise industry and entering the market with their own brands. Stay tuned.
*Among the biggest topic that was left unmentioned is the further development of domestic brands.
*The local maritime college in Guangzhou has recently launched a cruise-specific program, hoping to train and educate potential Chinese crew members, according to Zhicong Cao, vice inspector of the Guangzhou municipal commerce bureau.
*Strengthening winter programs from ports in South China will attract passengers form the colder northern regions, said Kent Zhu, president of Genting Cruise Lines, adding it would be similar to what the major cruise brands do sailing from Miami. Zhu also noted the company had been committed to sustainable development of its cruise brands, and focused on diversified sales model. "We have also further optimized itinerary planning which has been well received," Zhu noted in his opening remarks.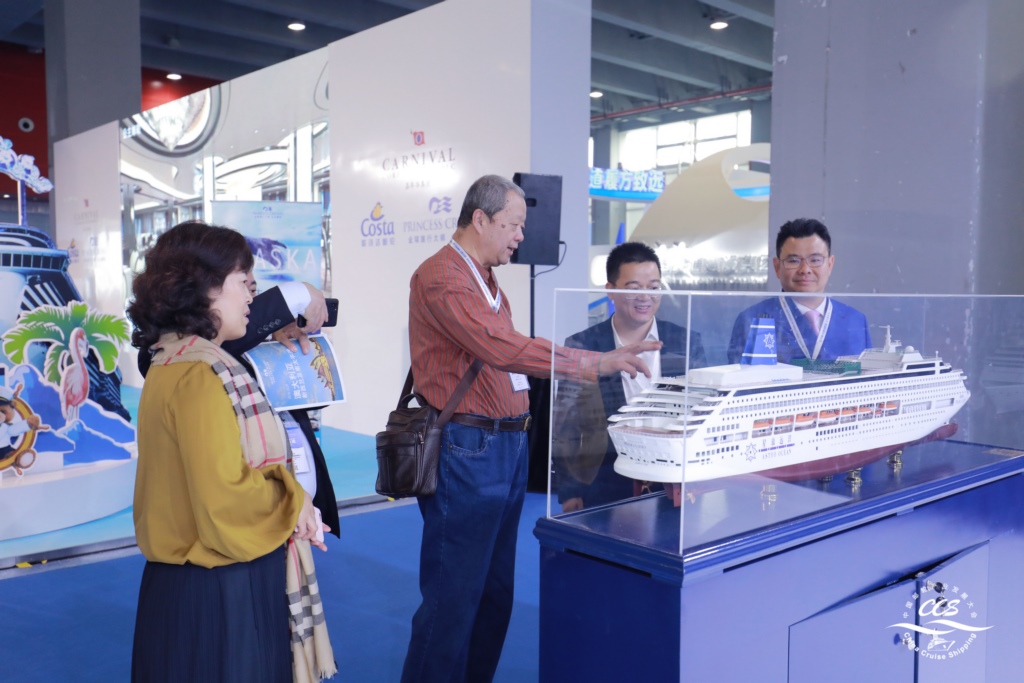 *Shanghai is targeting over 500 calls and 4 million passengers annually by 2025, said Hong Wang, secretary of the Shanghai Baoshan District, committee of the CPPC. Those numbers would make it the third largest cruise port in the world by volume, placing it in the middle of a trio of South Florida ports.
*The two-day conference event dovetails nicely into the Sunday opening of the new cruise port in Guangzhou, where a state-of-the-art terminal will open to cruise ships for the first time in front of all conference attendees and VIP guests.
*Attendance was estimated by event organizers at just over 600, plus speakers and over 50 media representatives, mainly from China.
—
Go inside the Chinese cruise market with the 2020 China Market Report by Cruise Industry News, which is now available for immediate download, outlining the latest developments in the Chinese cruise market and also looking ahead past the readjustment period to 2027.
The new 104-page report provides a breakdown of the Chinese market by operator, berths and capacity, with key supply metrics going forward to 2027 and with past data back to 2015. Learn more.