"We think of China as our second home," said Roger Chen, chairman of Carnival Asia, speaking at the China Cruise Shipping Conference & International Cruise Expo (CCS14), hosted by the China Cruise and Yacht Industry Association in Guangzhou.
Chen said the company's overall strategy in the market was to have a win-win collaboration with its partners.
As the country's cruise industry returns to growth, he said the market will need to maintain a healthy equilibrium between supply and demand.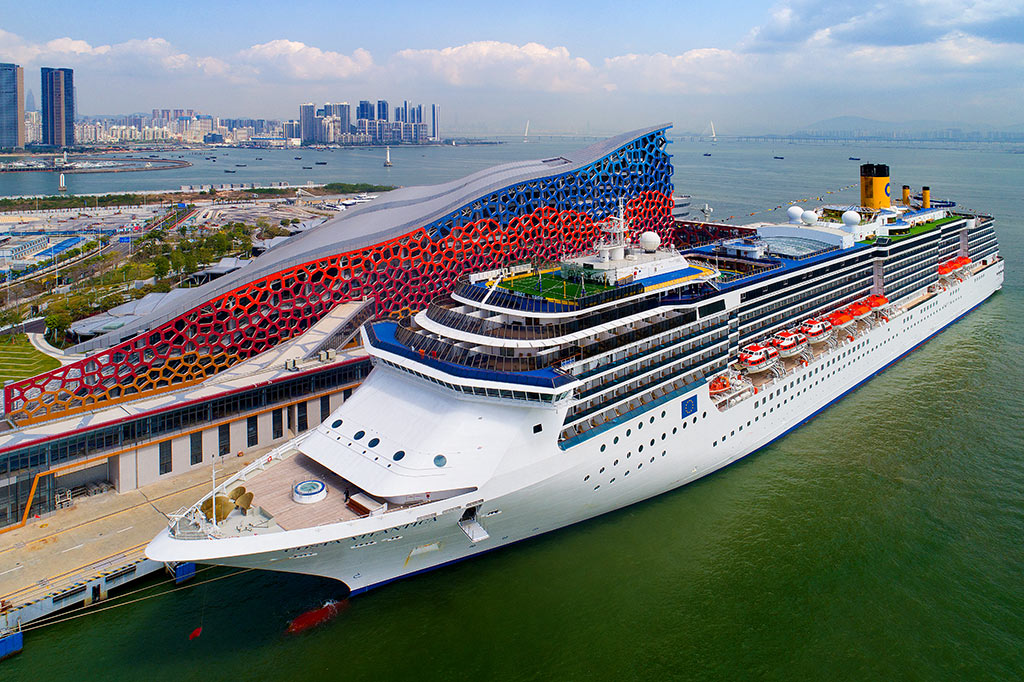 "We are also developing the entire supply chain," Chen said, noting steel was recently cut for Carnival's joint venture newbuild with China State Shipbuilding Corporation. "We are not only operating in China, we are building ships in China.
"Our contribution to China is direct and significant," Chen added.
Moving forward, he said the company was bullish on developing the South China homeport market, including Xiamen, Shenzhen, Guangzhou and Sanya, where the Costa neoRomantica will begin her homeporting operation in early 2020.
The Costa brand also has significant tonnage sailing from Shenzhen, Chen added.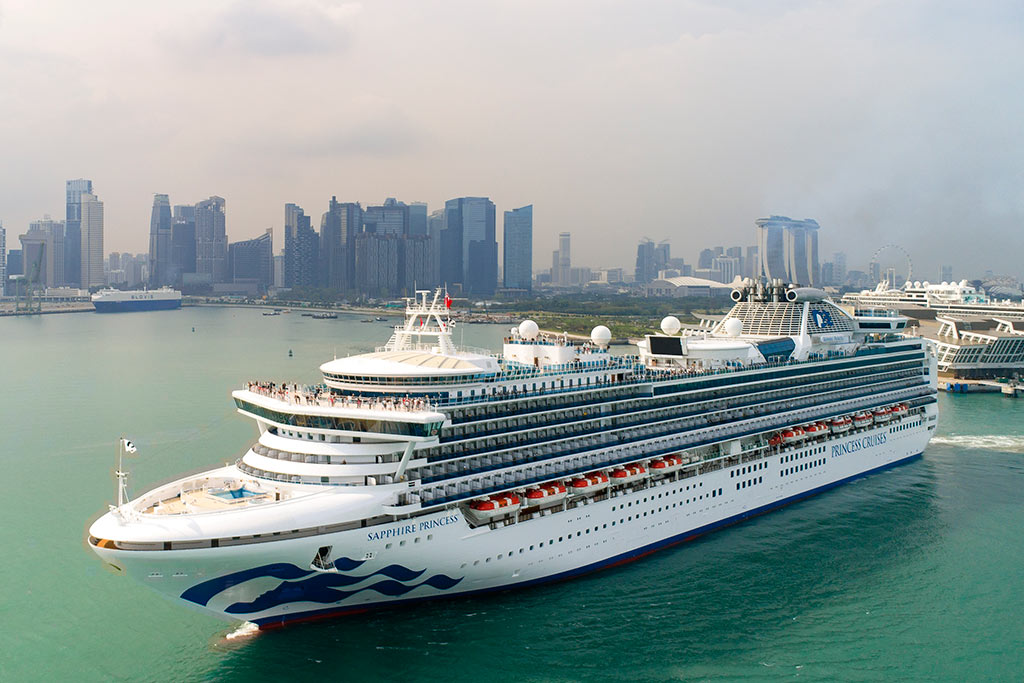 In addition, in 2020 Princess will expand its China program with the Sapphire Princess arriving in the market in June 2020. The 2004-built ship will offer departures ranging from 5 to 17 days, with 27 different sailing dates.
"We should be asking how many Chinese will take a cruise abroad," continued Chen, noting Princess was perfectly suited for the outbound market.
When will China become the largest cruise market in the world? Carnival's Asia Chairman said that while there were many predictions out there, the company maintained its confidence in the Chinese marketplace, and the recent capacity decline was merely a temporary phenomenon.
"The fundamentals are amazing with over 400 million Chinese middle class," Chen explained. "2020 and 2021 will see the market return to growth."
2023 will see the delivery of the first of two built-in-China ships for Carnival's joint venture brand. Before then, the company's joint venture is expected to take delivery of and operate the Costa Atlantica and Costa Mediterranea.
—
Go inside the Chinese cruise market with the 2020 China Market Report by Cruise Industry News, which is now available for immediate download, outlining the latest developments in the Chinese cruise market and also looking ahead past the readjustment period to 2027.
The new 104-page report provides a breakdown of the Chinese market by operator, berths and capacity, with key supply metrics going forward to 2027 and with past data back to 2015. Learn more.