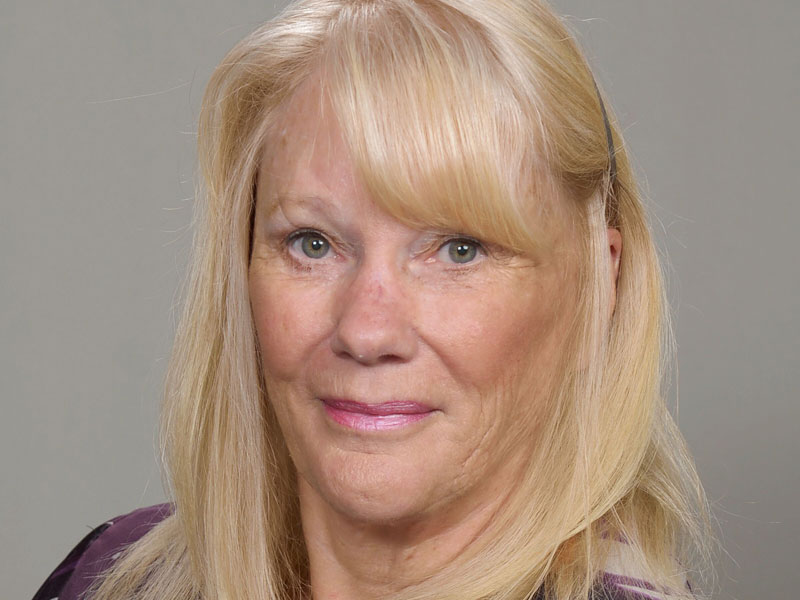 Riviera River Cruises announced the expansion of its North American presence with the addition of a Regional Sales Director, Barbara Sargent, to cover the western United States and Canada.
Sargent, who has more than 30 years of experience in the travel industry, will be based in Southern California.
The addition of Sargent is in response to increased interest and demand from customers in the western U.S., in particular, the company said, in a statement.
"Barbara is a seasoned and well-respected salesperson, and we're pleased that she's joining our growing sales team," said Marilyn Conroy, Riviera River Cruises' Vice President Sales and Marketing North America. "At Riviera, we pride ourselves on our relationships with travel professionals, and the addition of Barbara allows us to extend those relations west across North America."
"I'm excited to join Riviera and to share their European river cruises with the agency community out west," said Sargent. "River cruising is a highly competitive marketplace and Riviera has a great product at a great price – it will be a pleasure to represent them."
Sargent has more than 30 years of experience in the travel industry, including 11 years as a travel advisor and positions in business development and sales with Trafalgar Tours, Norwegian Cruise Line, Insight Vacations and other companies.
Sargent joins a staff that also includes Regional Sales Directors David Holmwood and Bruce Metzendorf.
She lives in Indio, California, and has four grown children.
Riviera River Cruises offers 15 itineraries on 10 rivers and waterways, including exclusive departures for solo travelers, aboard the youngest fleet of ships in Europe, with none older than six years.