Three Windstar Cruises' ships were in Barcelona, Spain on October 27 for a historic triple call.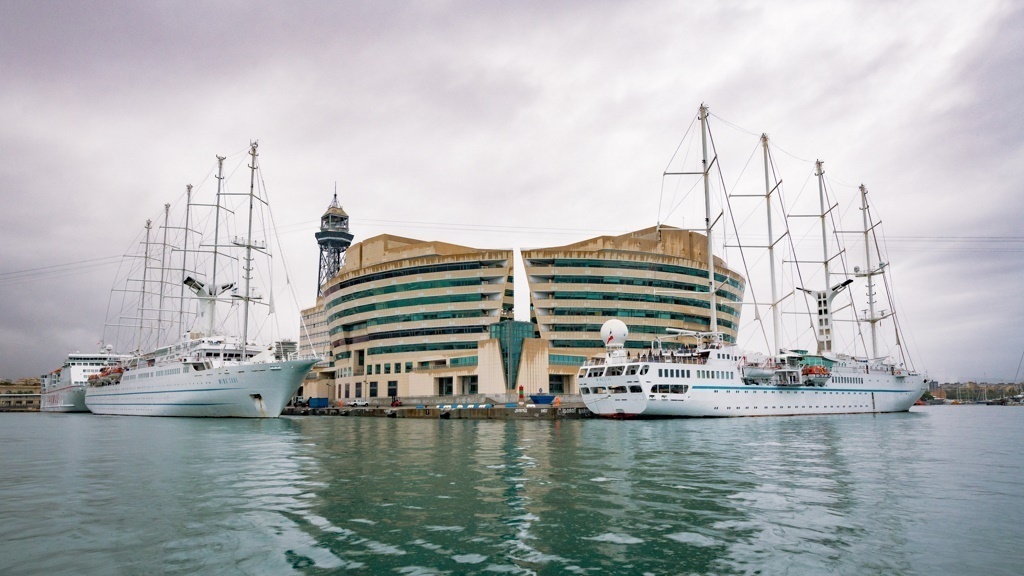 The Star Breeze, Wind Surf, and Wind Star happened to be in port at the same time and departed one after another on individual itineraries in the Mediterranean, the company said.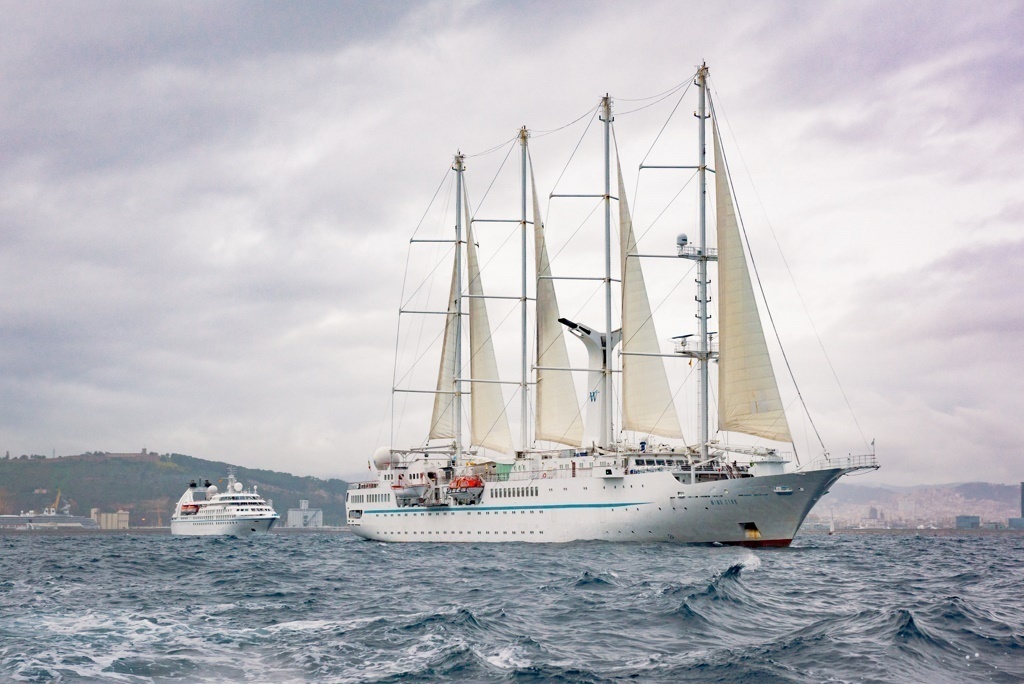 Passengers and crews gathered for photos; while the crews and captains also took advantage of the rare occurrence to visit each of the respective ships, as well as connect with friends and colleagues onboard.