The Sea Cloud Spirit will join the Sea Cloud fleet in summer 2020.
"The Sea Cloud Spirit is arriving at the right time," said Daniel Schäfer, managing director. "The Sea Cloud and Sea Cloud II are enjoying a high demand from both independent travelers and in the charter market. An expansion of the fleet, especially in the Mediterranean, is expected and demanded by many guests. With an extended capacity of 136 guests, we can also serve our charter market better with additional offers. However, despite the greater capacity, intimacy of a private-yacht will still be preserved and sailing can be experienced in an authentic manner."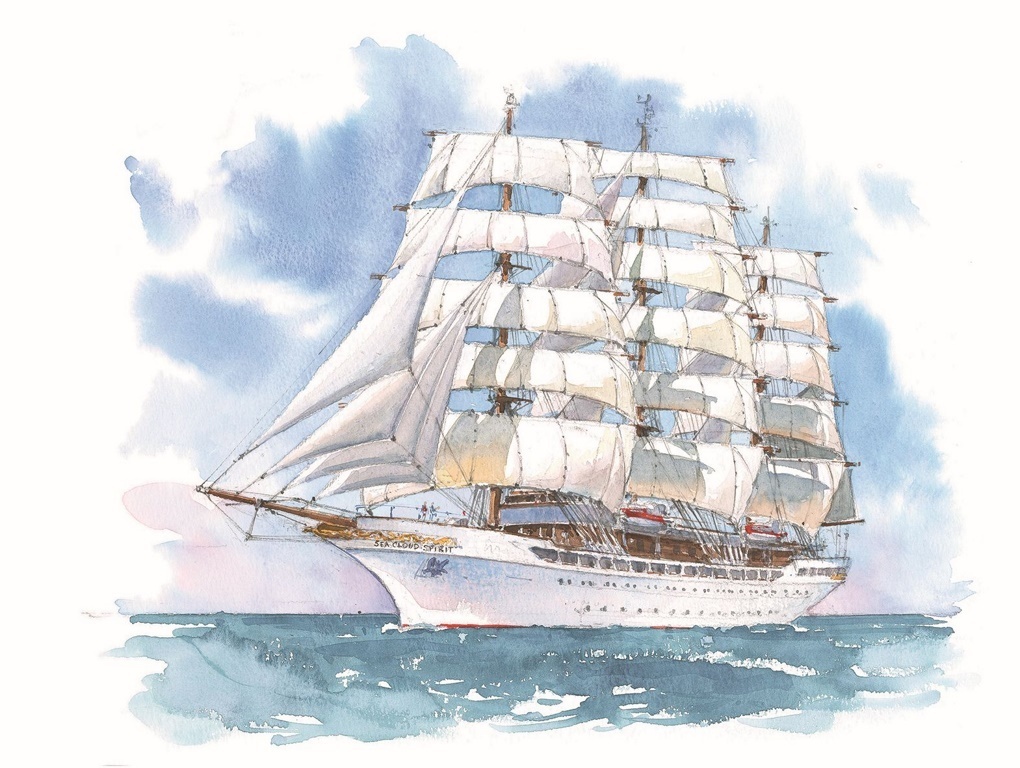 Metalships will build the new Spirit on the hull of the former construction project of the Sea Cloud Hussar.
Upon completion, the Sea Cloud Spirit will present itself as a tall ship, the company said, "offering her guests plenty of space under the open sky, an exclusive spa/wellness department, and an elegant interior-design combined with a classical yacht-style feel."
25 of the 69 outside cabins will be equipped with balconies, including the three owner suites. There will also be a spa and fitness area.