TUI Cruises has announced a combination of designers working aboard the new Mein Schiff 2, including Tillberg Design of Sweden for outdoor decks and the pool area, Werner Aisslinger for the Schaubar and the Tag & Nacht Bistro, and Patricia Urquiola for the suites.
Also aboard are 3Deluxe and cmDesign.
"With the new Mein Schiff 2, we are putting more emphasis on well-known designers, offering a variety of experiences within the harmony of the overall design," said Wybcke Meier, CEO of TUI Cruises, in a prepared statement.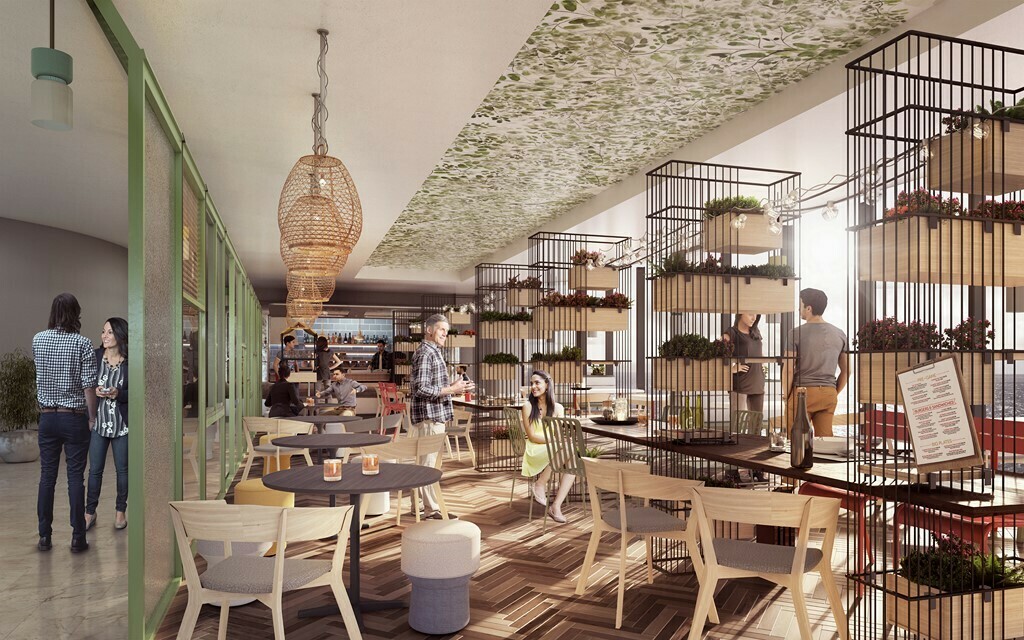 She said that the Tag & Nacht Bistro will have a garden party ambiance with floral patterns and flower boxes. The Schaubar will also feature a modern-day interpretation of Cuba.
According to TUI, the different environments and spatial experiences will create "instagram moments" and facilitate "social communities" aboard the ship.
Guests will also be able to tell from the restrooms that they are on the new Mein Schiff 2 and not on another of the line's ships, TUI stated, but did not say how.