Luigi Matarazzo was recently named director of Fincantieri's Merchant Ships Business Unit with direct responsibility for marketing, sales, design, purchasing and manufacturing of cruise vessels. "My main tasks are to consolidate our relationships with shipowners and to ensure that the ships we are building are built to the highest quality and delivered on time and, of course, on budget," he said.
That is no small task with 50 cruise ships on the orderbook for Fincantieri and VARD, including options and letters of intent, slated for deliveries through 2027.
"All our shipyards are fully committed for the next few years," Matarazzo continued. "This kind of horizon, which consolidates our leadership in the industry, is without comparison in our history nor in any other industrial sector."
Fincantieri has four shipyards dedicated to cruise ship production: Monfalcone, which is the largest, in Gorizia; Marghera in Venice; Sestri Ponente in Genoa; and Ancona. These yards can each handle all facets of ship construction, and by the end of this year all will have delivered ships in the last 12 months.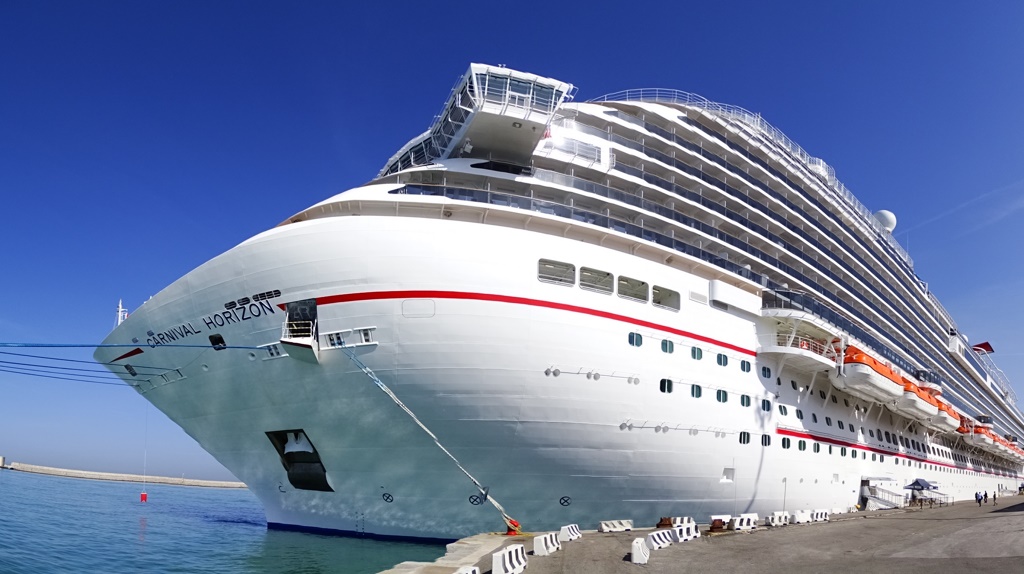 With the workload, however, new strategies have been developed, Matarazzo explained, including building sections at different yards, such as Castellammare di Stabia in Naples, Croatia's Brodosplit, which has a working agreement with Fincantieri, and at the Romanian yards of VARD, Tulcea and Brailla. They build blocks and float sections to the Italian yards, thus increasing the manufacturing capability of the group.
In addition, earlier this year Fincantieri signed a share purchase agreement for 50 percent of the former STX France, now known as Chantiers de l'Atlantique, with the loan of another 1 percent, giving the Italian shipbuilder majority control. The deal is expected to go through later this year after review by anti-trust authorities.
Furthermore, Fincantieri is working with the China State Shipbuilding Corporation and Carnival Corporation to define the specifications for two ships, plus four options, to be customized for Chinese passengers, Matarazzo noted. "They will be the first large cruise ships to be built in China, at Shanghai Waigaoqiao Shipbuilding, for the Chinese market. We are also developing schedules for the engineering and production of the ships," he added.
"With the biggest boom ever in cruise-ship building, we are widening our perimeter of involvement, making Fincantieri a more complete player in the industry. And we are constantly developing new design concepts aimed at testing and fine-tuning new and alternative ideas for the future. The most successful ideas are carried over and applied to the design of new ships. Innovation is the key to our future, and we are investing in all areas of R&D," he said.
Excerpt from Cruise Industry News Quarterly Magazine: Fall 2018