"It's a simple mission: to bring people together in an environment to build productive relationships," said John McGirl, president of the Marine Hotel Association (MHA), and chief operations officer at The World.
"The MHA provides an opportunity to sustain great relationships, renew them and invigorate," McGirl said. "It allows us to bring in new thoughts and ideas on how we can partner as a vendor and marine hotel community to invigorate the product."
The MHA is looking ahead to its 34th annual conference and trade show in 2019, scheduled in Naples, Florida, from March 31 through April 2.
"It's an intimate, productive environment that continues to be very relevant, and the place that people come to build strong relationships, access new ideas and new vendors; and it allows vendors access to the industry," McGirl said.
The association offers vendors and cruise lines an opportunity to meet one another in a non-threatening, non-pressurized environment, said McGirl.
"We're very simple, and we're completely not-for-profit; there is no revenue driver for anything we do," he added.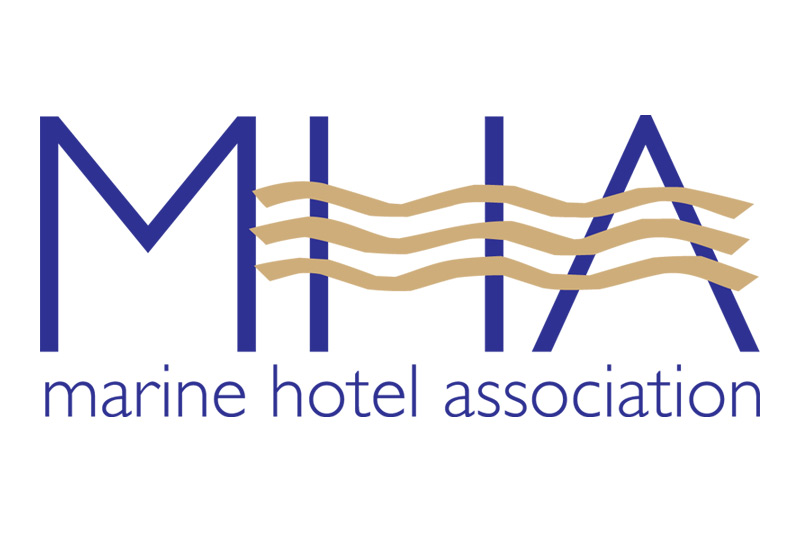 The trade show is kept small, with around 200 similarly-sized exhibits, with registration featuring nearly all-inclusive pricing and including the conference program, breakfasts and dinners.
"It allows vendors access to the industry," McGirl said, noting the challenge new vendors may face getting into the cruise ship business and understanding the needs of passenger ship operators.
"The MHA opens the gates. We are a not-for-profit," he continued. "We keep the prices very low and it allows vendors to have access … there is an opportunity to meet the whole industry and get access to the decision makers."
As the cruise industry grows, the MHA is putting further emphasis on luxury, niche and expedition cruise lines.
"There is also a more unique product proposition in river, expedition or coastal cruising," McGirl said.
Of note, some 33 new expedition ships will be launched into service between now and 2022, according to the cruise ship orderbook.
"We are going to be showcasing more of the luxury and niche brands, and what they are looking for in a product proposition," McGirl said.
Taking over the helm as president of the MHA this past April, McGirl can trace his relationship with the association back to his Cunard Line days, when he was the recipient of a scholarship from the association.
"It was a big deal; I went to Salzburg and attended their MHA scholarship program," he recalled.