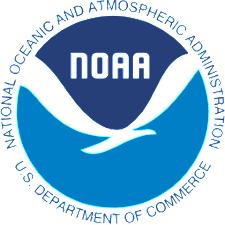 FarSounder is the most recent company to join the International Hydrographic Organization's Crowd-Sourced Bathymetry (CSB) initiative by becoming a "trusted node" with NOAA, according to a statement.
This project enables mariners to voluntarily contribute seafloor depths measured from their vessels to NOAA's data repository, FarSounder said, in a statement.
FarSounder's customers regularly travel to remote areas with poorly maintained nautical charts, using a FarSounder 3D-FLS for real-time navigation. Due to the development of FarSounder's Local History Mapping (LHM), the latest feature of its SonaSoft software, users now have the ability to create a real-time chart of the seafloor of where they recently sailed and collect this bathymetric data.
Collecting these LHM data-sets and contributing them to the IHO Data Centre for Digital Bathymetry (DCDB) hosted by NOAA's National Centers for Environmental Information will allow worldwide use of this data.
"To truly fill the gaps in seafloor mapping, we need bathymetric data contributions from everyone, not just traditional survey vessels," said Jennifer Jencks, Director of the IHO DCDB. "As the recognized archive for global bathymetry, we're excited to be a part of this international effort by continuing to provide access to the world's largest collection of digital bathymetry."
FarSounder has recently begun a pilot project that will allow select customers to submit their standard single-beam echosounder (SBES) depth measurements, recorded along with other navigational information through FarSounder's SonaSoft software, to the IHO DCDB database.