Toulon Bay hosted a double cruise ship call on Sunday, Oct. 21, 2018 as the Seabourn Ovation joined the Oceania Nautica in the French port.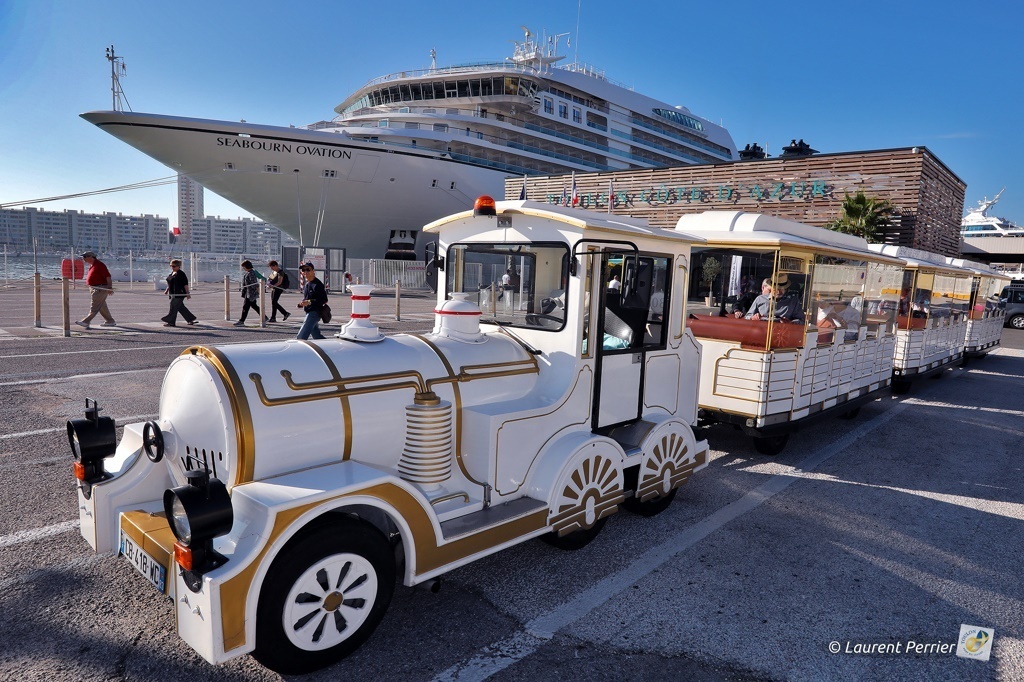 Of note, it was also the maiden call for both ships in the port, marking the first time there was a double maiden call at the downtown cruise terminal. Visitors were greeted to a special welcome, "A Day in Provence," with local entertainment, games and food and beverage sampling.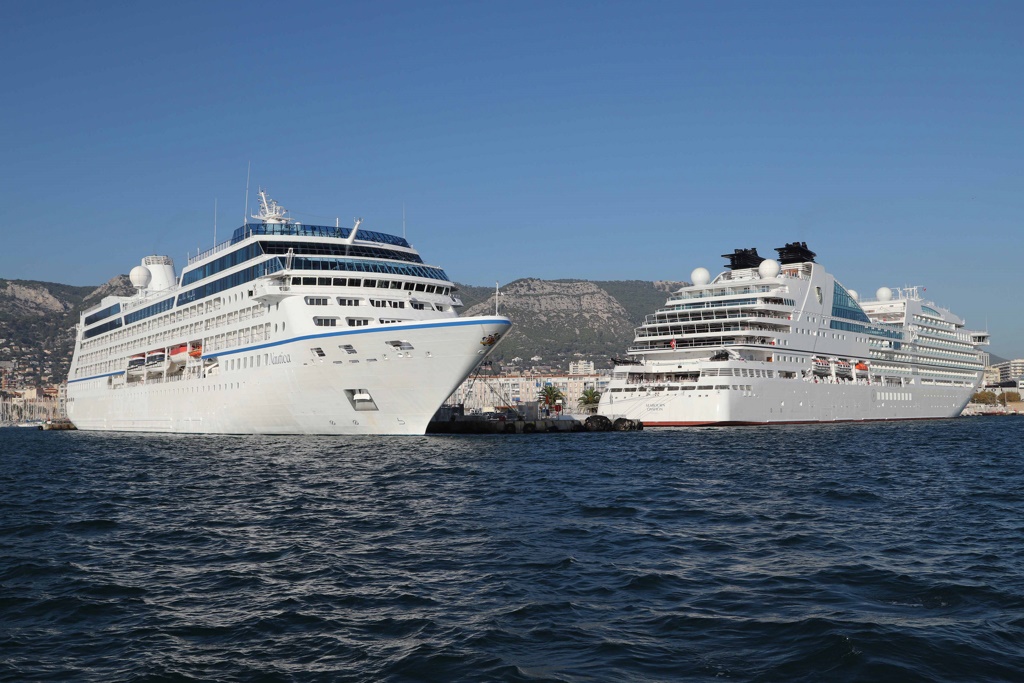 Next season, Seabourn has five calls scheduled in the port while Oceania is booked for eight calls, according to a port statement.
Port officials also boarded both ships for first-call ceremonies.