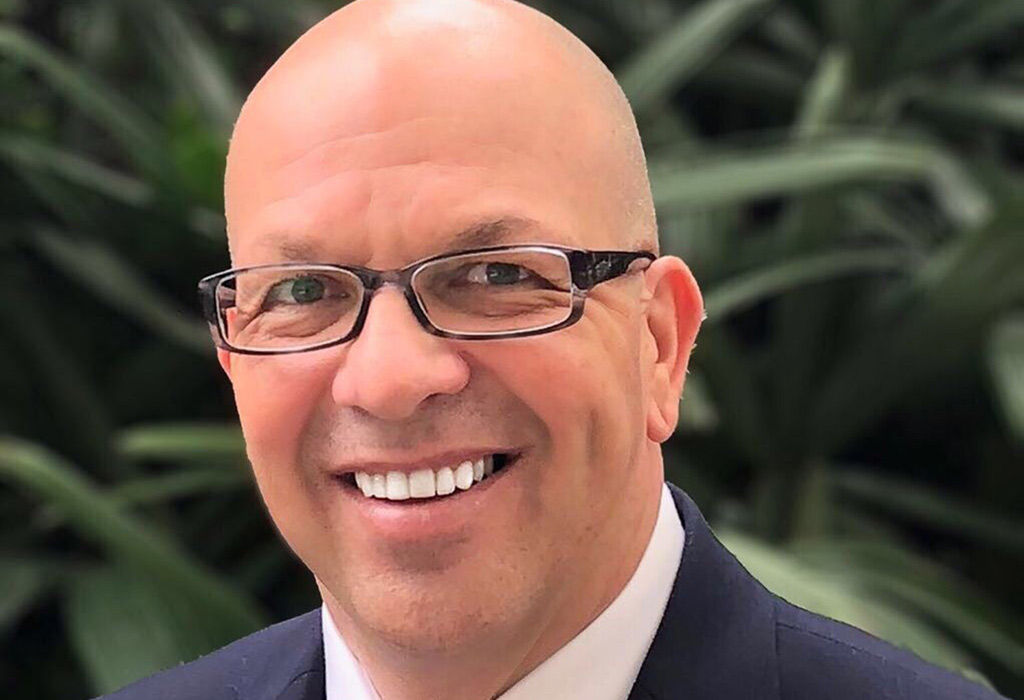 "Our brand will be a contemporary product for Indian tourists while offering a culturally relevant experience," said Jurgen Bailom, president and CEO, Zen Tourism and Cruises.
Bailom, speaking in an interview with Cruise Industry News, said the company takes delivery of its first ship (the current Pacific Jewel), on March 12, 2019, in Singapore. The company officially announced its cruise line at the end of August.
The company, owned by Essel Group, has bigger plans, well beyond one ship. The Essel Group is a major powerhouse in India, with holdings from news and media to technology, packaging, entertainment, precious metals and more.
Refit
Taking over the ship on March 12, Zen will waste no time adapting the ship to its new market.
"Soon after receiving the vessel, we will begin a revitalization exercise to bring in modern facilities for cruise guests," Bailom said.
The refit is expected to take about six weeks, with a first sailing expected to launch from Mumbai next May. If all goes to plan, sales will open this November.
The Pacific Jewel entered service in 1990 as the Crown Princess after being built by Fincantieri. It also served as the A'Rosa Blu, AIDAblu and Ocean Village Two before moving to P&O Australia as the Pacific Jewel in 2009, serving the contemporary Australian market. A sale price was not announced, although local media reports said the investment was over $100 million, including a $23 million refit.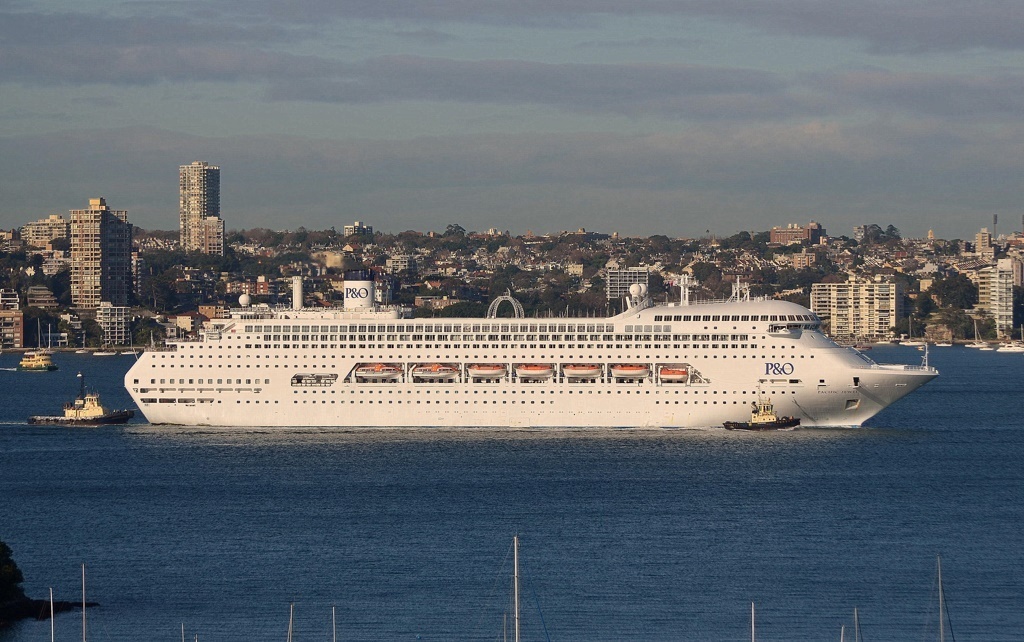 "Indians have the lowest cruising age in the entire world (37) and they are known to be discerning tourists who are increasingly exploring experiential holidays," Bailom added. "Keeping this is mind, we will be customizing the ship to appeal to passengers both in terms of their cultural preferences as well as their evolving sensibilities."
Three to Four Day Cruises
Deployment will include homeporting in Mumbai to start, but other homeports are under consideration. Cruises are expected to be short, in the three to four day range.
"We are paying a lot of attention in putting together an itinerary that will be enjoyed by Indian tourists. There will be a mix of both onboard activities and engaging shore excursions.
"Our vessels will focus on providing excellent onboard entertainment, culinary experiences among others. We will offer an international experience crafted and customized for the Indian cruiser."
Indian Market
Long talked about as a major potential source market for the cruise industry, India appears to be moving ahead.
Previous operators have seen challenges in the market, including both Star Cruises and Louis Cruises, which both left in short order after attempting local cruise products. Another entry, Blue Ocean Cruises, never got past its initial sailing in 2010 following an accident.
"The cruise tourism market in India has potential to grow to plus 4 million passengers in next 10 years," said Bailom.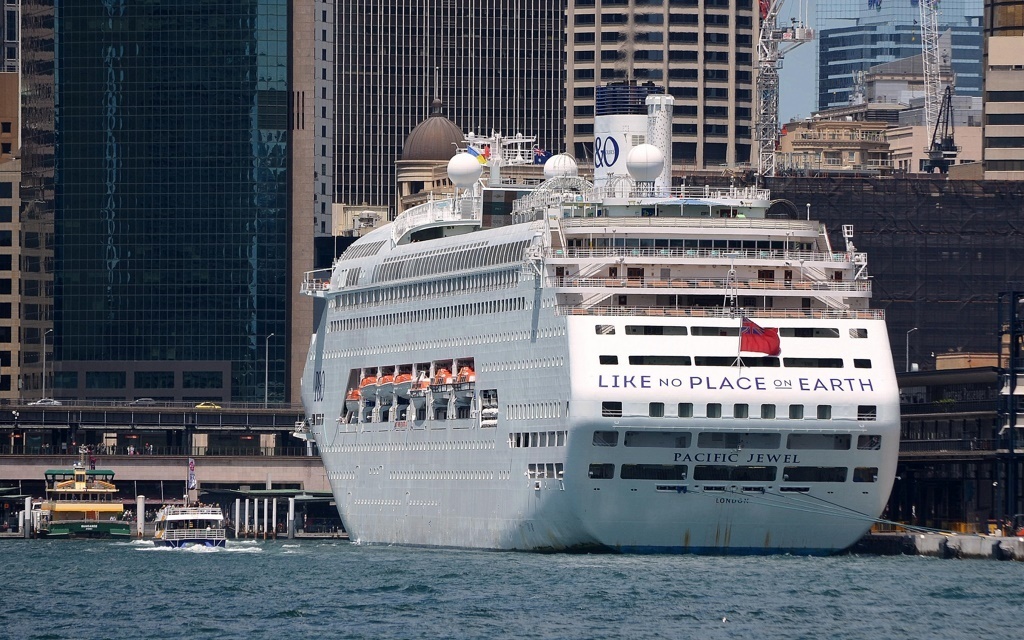 "Second, with increasing disposable income there is a growing demand from the middle class for travel, especially the kind that offers different experiences. Given these it is imperative for the cruise tourism industry and its stakeholders to evolve rapidly to build sustainable business models."
Bailom said for this to happen, collaboration between stakeholders is key.
A new group has been launched to make this happen as the Indian Cruise Lines Association is a first-time initiative in India to bring all stakeholders together on a common platform to discuss and resolve any bottlenecks.