The SS France is back in Le Havre on a long-term basis as the city unveiled the ship's prow, which is now installed by the city's waterfront and cruise terminal.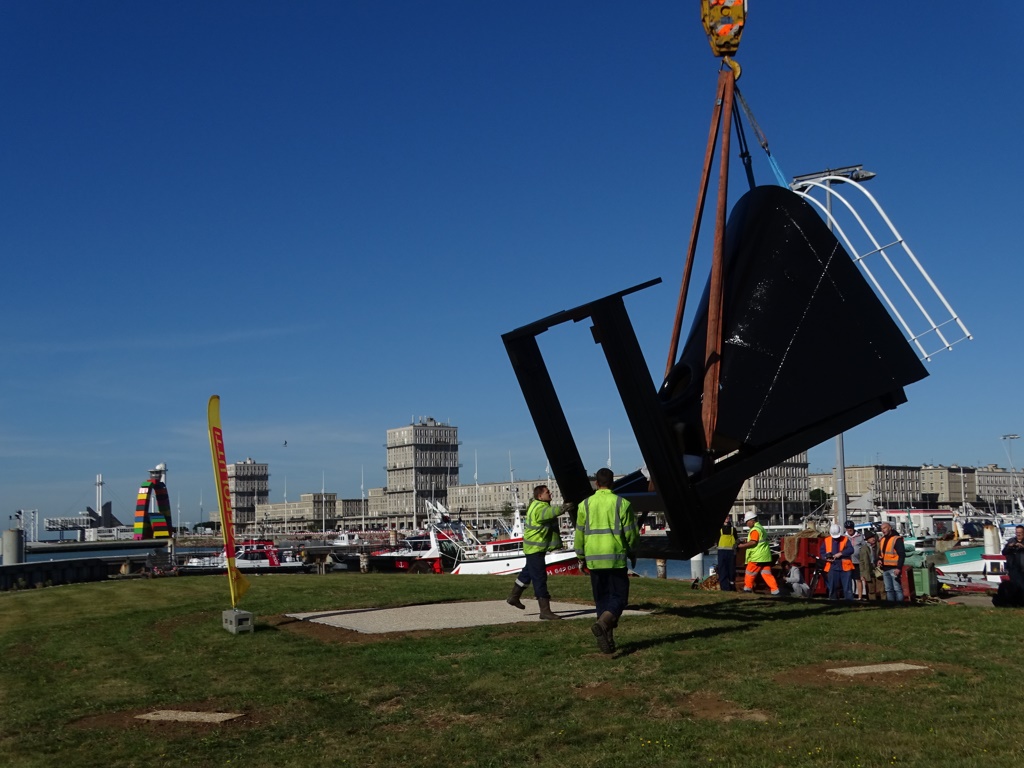 Cruise has played an important role for Le Havre, with around 120 calls expected annually.
The port was also the sight for the christening of the MSC Meraviglia in 2017.
As for the prow, it was purchased by French interests in 2009 as part of a project, which never came to fruition.
The city of Le Havre managed to purchase it for a reported 150,000 euro in 2017, and has now installed it for the world to see following a restoration process.