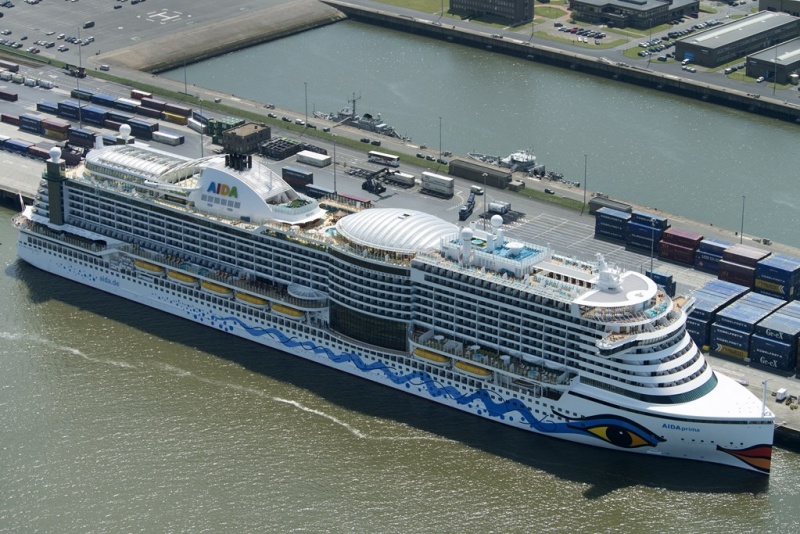 A new terminal opened in June at the Port of Zeebrugge, which is expecting a solid cruise year.
"We expect this infrastructure will tempt cruise lines to consider turnarounds or interporting with a pre- or post-stay in Bruges," said Piet Vandenkerkhove, cruise manager. "But of course the effect can only be measured in a few years from now."
The port will welcome 142 cruise calls this year, down one from last year, while passenger numbers will rise as ships get bigger, he said, with 400,000 cruise guests expected.
Cruise arrivals this summer include the big ships from AIDA and Celebrity to smaller vessels such as Regent's ultra-luxury Seven Seas Explorer and CMV's niche Astoria.
The new terminal meshes with a new motorway helping bridge the distance to other major cities including Ghent, Brussels and Ypres.
Among the challenges, Vandenkerkhove cited both over tourism and the Brexit.
"With Brexit just around the corner, how will border inspection influence passenger flows at the port," he asked. "Nearly half of our passengers are British and security remains at a very high level. Berth capacity in Zeebrugge is limited and so is the capacity of Bruges."