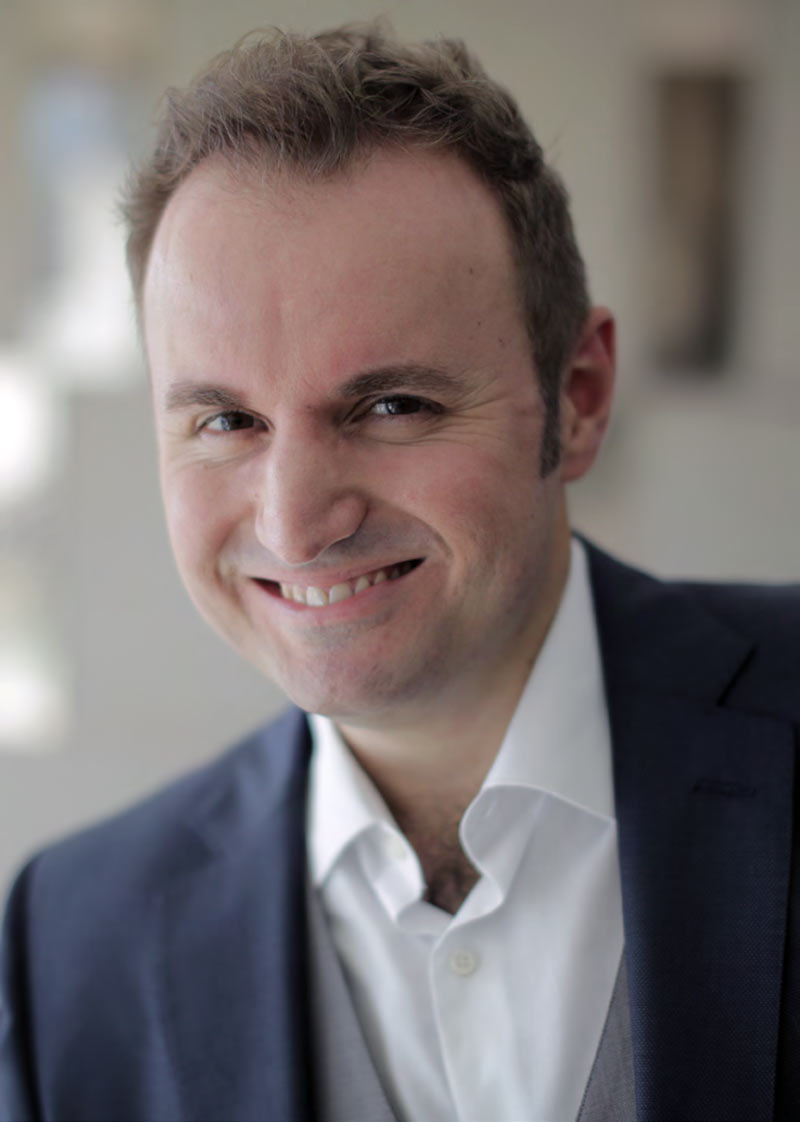 "We recognize the need to invest in maritime talent and that includes providing learning and training programs to support those who want a career at sea with us," said Allan Falkenberg, group director of crew management for V.Ships Leisure.
Based in Manila, Falkenberg said that the company has a dedicated and accredited training facility, the Oceanic Hospitality Training Center, which last year trained more than 4,500 seafarers for different cruise lines.
"We offer 50 courses enabling specific training needs to be addressed. In addition, we work with cruise lines to support wider training programs, using our facilities," he added.
V.Ships has access to other in-house facilities, including simulators and also works with Marlins, also part of the V.Group, for English-language testing and e-learning.
"Most recently, we worked together to produce the STCW Polar Ice Navigation (basic level) e-learning course with online simulator exercises," Falkenberg continued. "This was approved by the Bahamas Maritime Authority in partnership with V.Ships for our crew, enabling crew to study online and onboard."
>> Learn more in the Working at Sea Report by Cruise Industry News | Download Now
With the company's long-standing experience, he noted that they have the capability to recruit, train and manage seafarers in all ranks.
In his view, recruitment of engineers may be the biggest challenge, hence they have invested in engine simulators in Manila to increase the engineer talent pipeline.
Also with regards to hotel operations, senior galley positions are in high demand compared to supply.
"Length of contracts and salaries are important factors to attract and retain employees," he said. "However, welfare and quality of life play increasingly important roles.
"Millennials expect higher standards of living conditions, high-speed internet, and more dynamic career progression."
V.Ships Leisure currently has a pool of some 10,000 seafarers and supplies cruise lines and yachts. Operations centers in the Philippines and India supply all ranks of deck, engine, hotel, casino, security and medical requirements. In addition, the company recruits through its worldwide network of its own manning offices and has a recruitment partner in China.
>> Learn more in the Working at Sea Report by Cruise Industry News | Download Now