"We plan to welcome 44 ships to Gothenburg this year, half of them to the new America Cruise Terminal. In total, more than 60,000 cruise passengers will travel to Gothenburg in 2018," said Liselott Bjälving, cruise operations manager for the Port of Gothenburg.
Among the big customers this year are Costa Crociere and Viking Cruises.
"And with the new America Cruise Terminal we hope to attract the slightly smaller cruise ships, those who often target an exclusive customer group, and who want to find central terminal locations in the city," said Bjälving.
Traffic is moving up year-over-year, with 2019 looking even better with 62 ships booked and 100,000 guests expected.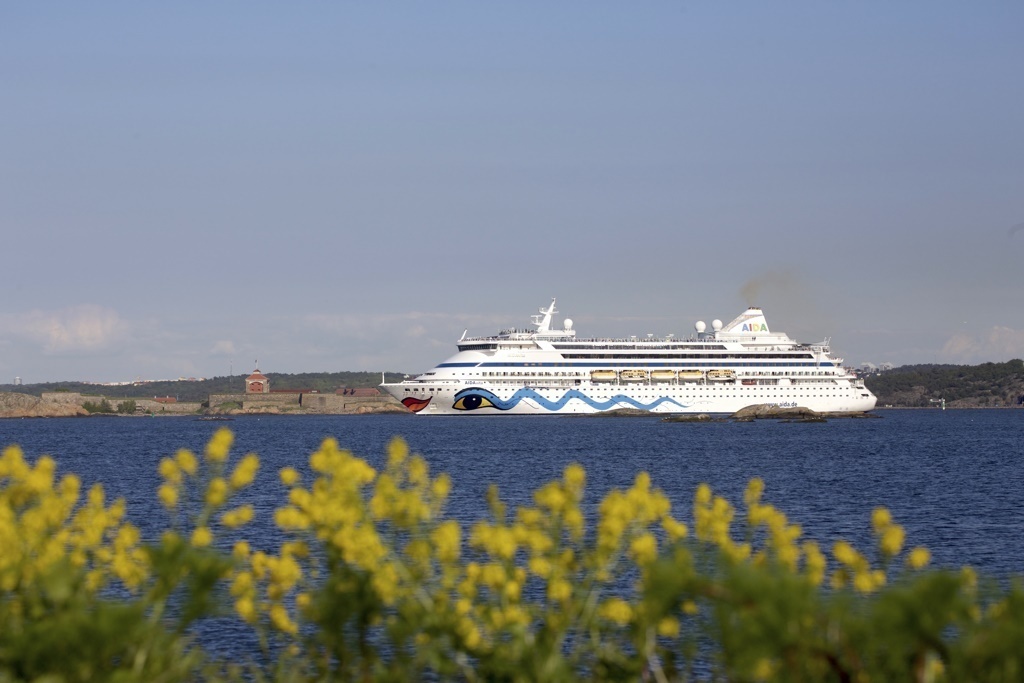 The new terminal is helping drive business up, as Gothenburg now offers two cruise terminals and two cruise quays, able to take ships of any size. There are no limits on ship height or beam, and tug boat assistance is not required.
The port can also offer LNG bunkering by barge, and has recently invested in more capacity for ships to discharge black and grey water.
"Gothenburg offers the vibrancy of a city, an archipelago that is unparalleled anywhere in the world and the largest port in the Nordic Region – all in one. It's easily accessible location on the west coast of Sweden and the rapid approach make it an attractive port of call for cruise ships," noted Bjälving.
"Since the city centre is compact and almost everything is within walking distance, the visitors will have the possibility to experience the city even though they just spend six to eight hours in Gothenburg."