The Polar Tourism Guides Association (PTGA) has broken onto the scene in the expedition cruise market, helping to provide qualification criteria for operators to assess their expedition teams and even providing assessors and train-the-trainer programs.
The idea was spearheaded by President Graham Charles in 2015, with an outlook of a soon-to-be quickly-expanding expedition fleet, and the need for more expedition team members and increased levels training to keep up with recruitment.
The PTGA's assessment program provides operators a number of criteria in which to evaluate expedition team members, starting with the most popular topic of them all: zodiac driving.
"Everything revolves around you being able to support the product, and with expedition cruising, if you are not at a pier or a jetty, the only way to get people off a ship is to drive small boats," Charles told Cruise Industry News.
Qualifications also include GPS skills, radio communications, presentation skills, snow and ice crack awareness and more.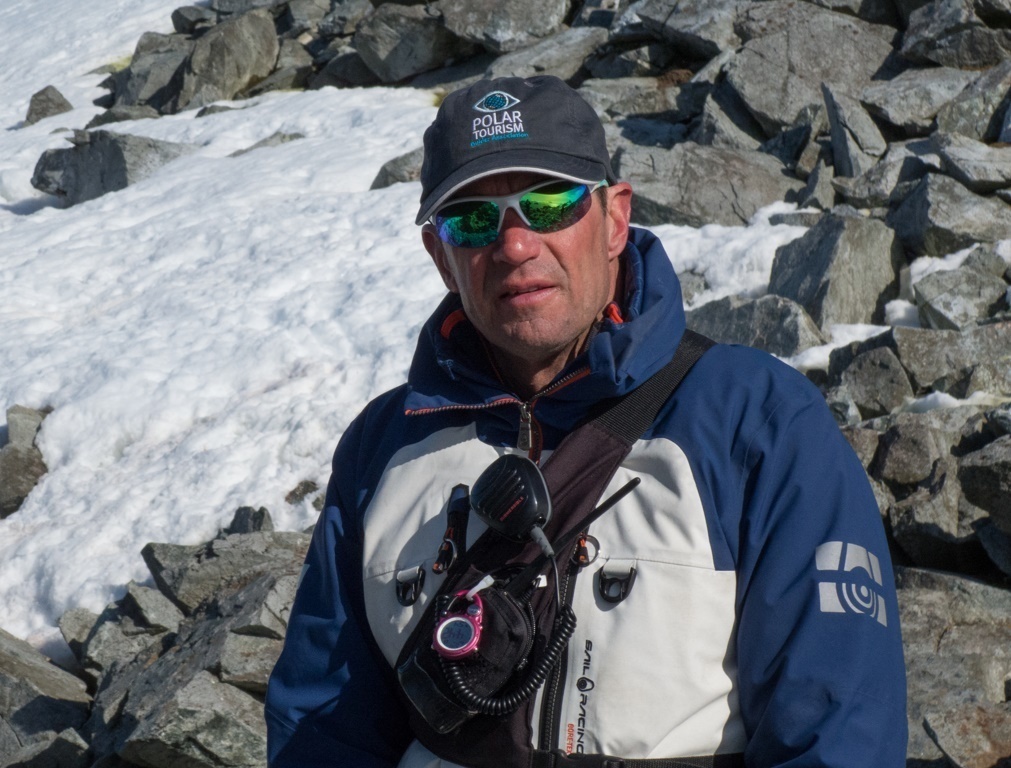 "We have designed and published competencies," said Charles. "It's up to the individual companies in how they go about training and preparing for the test."
Clients include Silversea, Polar Latitudes and others, and Charles said more companies were poised to sign with PTGA prior to the coming Antarctica season.
A 180-guest expedition ship can use up to 80 expedition team members over the course of an Antarctica season as crew are rotated in and out.
"You need a big staff to roll through an Antarctica season," Charles continued. "That is a lot of people to find that meet minimum competencies."
In short, the PTGA will train an onboard expedition team member in the association's qualification criteria. That expedition leader will then run evaluations (of the expedition team) in real time, outside of the scope of his or her cruise line contract.
Assessors have the opportunity for extra earnings, Charles said, an important benefit in a competitive employment market.
Qualification criteria can also give potential or current employees clear cut competencies as it relates to their compensation levels.
Charles has no worries about their being enough staff come 2022, when some 30 more expedition ships will be in service.
"There will be one or two training programs out there, not in the polar regions, but preparing young people for the grunt work of polar tourism," he said.
In addition, the PTGA can host training programs at its Montana facility, and has for-hire assessors available to meet ships or expedition staff around the world.