"Our heart and soul is Arctic Canada and Newfoundland and Labrador," said Cedar Bradley-Swan, president and CEO of Adventure Canada.
"We are pretty close to capacity. We are at 91 percent for the coming summer and turning folks to 2019 and 2020, which is amazing," she said, in the 2018 Expedition Market Report by Cruise Industry News.
New for 2019, Adventure Canada will take full ownership of its Iceland program and also returns to Ireland for a circumnavigation cruise.
There's also a voyage touching the southernmost tip of Greenland, visiting Prince Christian Sound and the Cape Farewell Archipelago, where Bradley-Swan is hoping for a lot of ice.
"We love the sense of exploration," she said.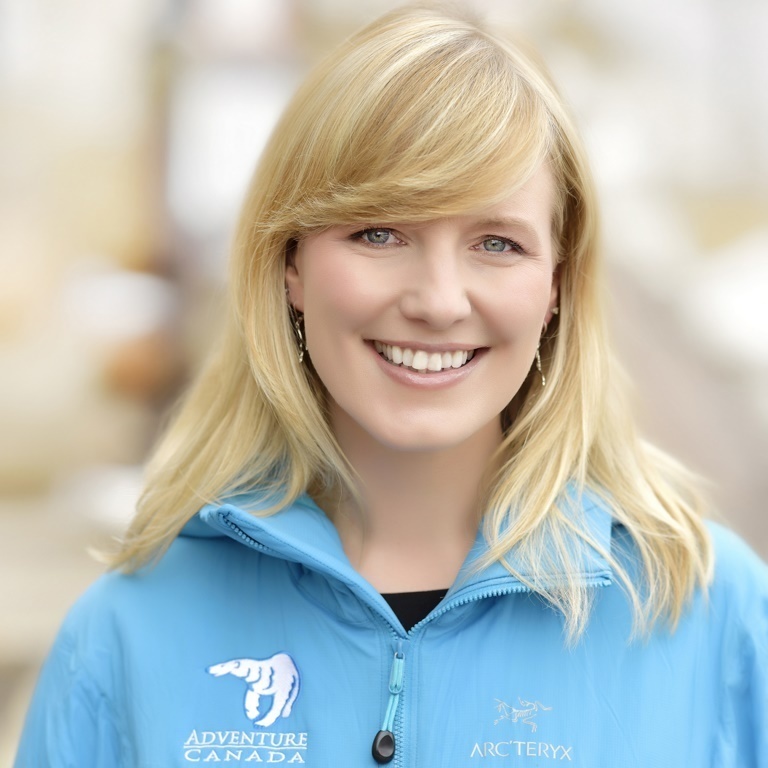 Sixty-five percent of passengers are sourced in Canada, and 25 to 30 percent in the Untied States. There's also growth in Australia, Bradley-Swan noted, and strong figures from travel agents.
"Five years ago we would have been doing under 10 percent through agents and wholesalers, and now that is 35 percent, and would be more if we had more capacity," she said. "The wholesalers who specialize in polar travel have done a good job of getting to know the tour operators and what is different between us. They know the product and their clients and know what is best."
As for more capacity, Bradley-Swan said the company is seriously considering a second vessel, but not before 2021.
That ship would be a seasonal operation, similar to the Ocean Endeavour.
"We would primarily expand in the regions we are operating in already. It's a tried, true and growing market," she said.
Winter in Canada/New England is not on the agenda.
"It would be a hard sell," Bradley-Swan added. "We're not going to try to sell New England to North Americans in the winter.
"We've been in Newfoundland and Labrador for 24 years. It's a product we know and love. We'd like to invest more of our resources in developing more programming there with some diversity."
Excerpt from the 2018 Expedition Market Report.
—
About the Expedition Market Report:
The 2018 Cruise Industry News Expedition Market Report presents a complete 127-page overview of the entire expedition market, including capacity projections through 2027, and profiles of 30+ major players, with exclusive interviews and insight, along with trends, original data, operational coverage and much more. Original reporting, analysis and research.
Report Preview | Table of Contents | Download Now