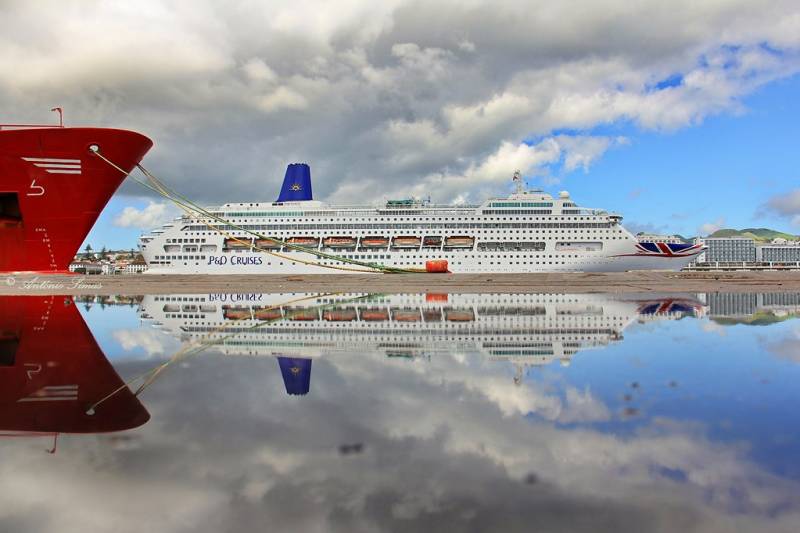 P&O Cruises announced a new guest experience program for 2019 and confirmed the 1995-built Oriana will leave its fleet next August.
The company did not specify where the 1,822-guest ship would operate next.
P&O Cruises senior vice president, Paul Ludlow, said: "Oriana is an original, and a much loved P&O Cruises ship. Whilst we will miss her, her departure will allow us to focus on our remaining mid-sized and larger ships as the fleet expands with Iona.
"Oriana will be with us until August next year so there will be plenty of opportunity to celebrate her time with us. Those guests who have sailed on Oriana will then be able to enjoy holidays on Aurora and Arcadia, both of which are exclusively for adults and have a very similar on board feel, and experience the re-vitalisation taking place over the next year."
Meanwhile, the new fleet program will cover three key areas of investment in shore excursions, dining and entertainment across mid-sized ships Arcadia and Aurora and Oceana as well as the larger ships Britannia, Azura and Ventura.
Aurora will be refitted next spring, prior to her re-launch as a ship exclusively for adults, when new cabins will be added as well as fixtures, fittings, soft furnishings and enhancements to public spaces throughout the ship, the company said, in a statement
A special final sailing on Oriana will be announced shortly. Further details of the new guest experiences will be announced over the next year.