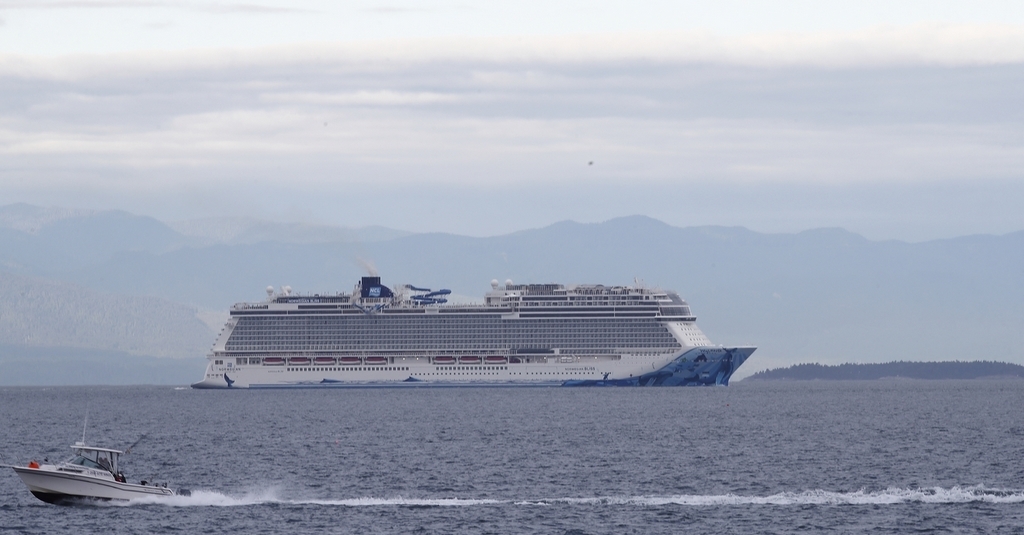 The Greater Victoria Harbour Authority welcomed the Norwegian Bliss on Friday, June 1, making her inaugural call from Seattle, WA. She is the largest cruise ship to have docked at the Ogden Point Cruise Terminal.
The Bliss will be calling each Friday from June to October, bringing up to 4,250 passengers and approximately 1,500 crew to the city of Victoria per call.
"We are very pleased to welcome the Norwegian Bliss to Victoria, a signal of the growth of the Ogden Point Cruise Terminal as a key connection for visitors to our city," said Ian Robertson, CEO, Greater Victoria Harbour Authority. "Our team has been working closely with Norwegian Cruise Line to truly celebrate this remarkable ship and her place in the Ogden Point Cruise Terminal schedule."
Ogden Point Cruise Terminal is the busiest port of call in Canada, according to the port authority, and will welcome more than 245 ship calls and 600,000 passengers in 2018.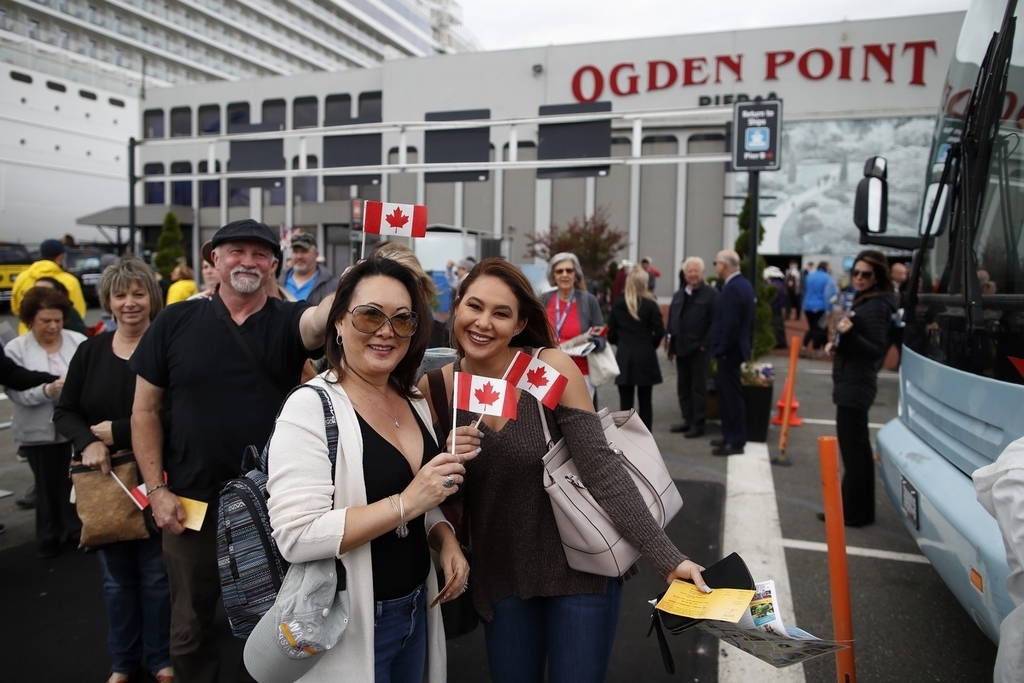 "2017 was the best year ever for Canada's tourism industry, and so far 2018 is on track to be another great year," commented Bardish Chagger, leader of the government in the House of Commons and minister of small business and tourism. "Victoria's thriving tourism industry, a significant component of which involves the cruise ship industry, is contributing to this success. I want to congratulate the Greater Victoria Harbour Authority on this fantastic achievement. Canada looks forward to welcoming the Norwegian Bliss and its passengers and crew to the beautiful city of Victoria."
Prior to the launch of the 2018 cruise season, the port authority undertook improvements at the Ogden Point Cruise Terminal to prepare for larger ships, including enhancements to the bollards at Pier A.