"People have this thirst for new frontiers and pristine environments. Expeditions will continue to grow and gain popularity," said Beth Butzlaff, vice president, cruise sales at Virtuoso, a network of luxury travel agencies.
Butzlaff said the booming expedition market was being driven in part by the baby boomers.
"There are 76 million of them in the workplace and they are driving the business," she said, in the 2018 Expedition Cruise Report by Cruise Industry News. "They are younger, they are healthier and they are living longer."
A side benefit: those baby boomers like to travel with their adult children, often introducing them to the expedition cruise product.
Social media can also be credited for driving the polar boom.
"Ten years ago you would not see a commercial about a small expedition line – it was word of mouth, or you got a random brochure," Butzlaff added. "Now social media is showing people places that you didn't know existed."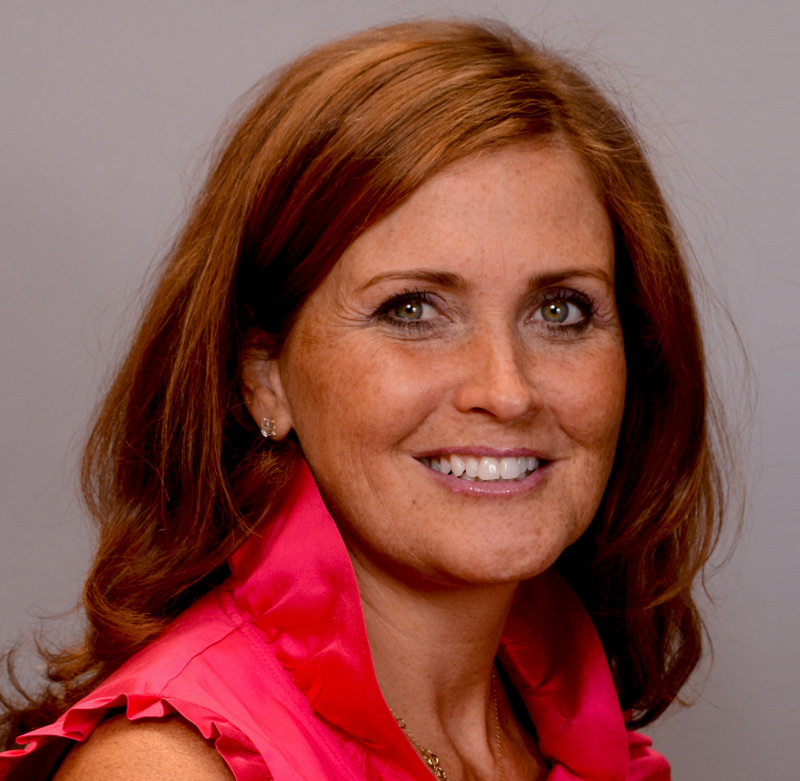 The trend of destination immersion has also worked well in the expedition market, bringing guests to completely off-the-beaten path regions.
"For expedition (cruising) a few years ago, the luxury aspect was having access to these different places," continued Butzlaff. "The vessels themselves were rustic. Today you have a choice. There is something for everyone now in the expedition world, just like there is in river and ocean cruising."
According to the company's 2018 Virtuoso Luxe Report, "cold is hot" when it comes to destination planning. Of note, Iceland is listed as the top emerging destination.
For the upcoming class of new expedition ships, it is about the toys and environmental message.
Helicopters, submarines and Ponant's Blue Eye Lounge are among the highlights.
"You can be underneath the water, have a martini and watch a whale go by," Butzlaff added.
The trend toward sustainable travel had her credit Ponant for its upcoming LNG-powered icebreaker, as well as Hurtigruten, for its next class of battery-powered expedition ships.
"We see a lot of our clients making decisions based on if a company is focused on (environmental sustainability).
"Hurtigruten has the hybrid vessel – it's really appealing – you use fuel to get to the location, shut off the engines and feel the destination in silence."
Excerpt from the 2018 Expedition Market Report.
—
About the Expedition Market Report:
The 2018 Cruise Industry News Expedition Market Report presents a complete 127-page overview of the entire expedition market, including capacity projections through 2027, and profiles of 30+ major players, with exclusive interviews and insight, along with trends, original data, operational coverage and much more. Original reporting, analysis and research.
Report Preview | Table of Contents | Download Now