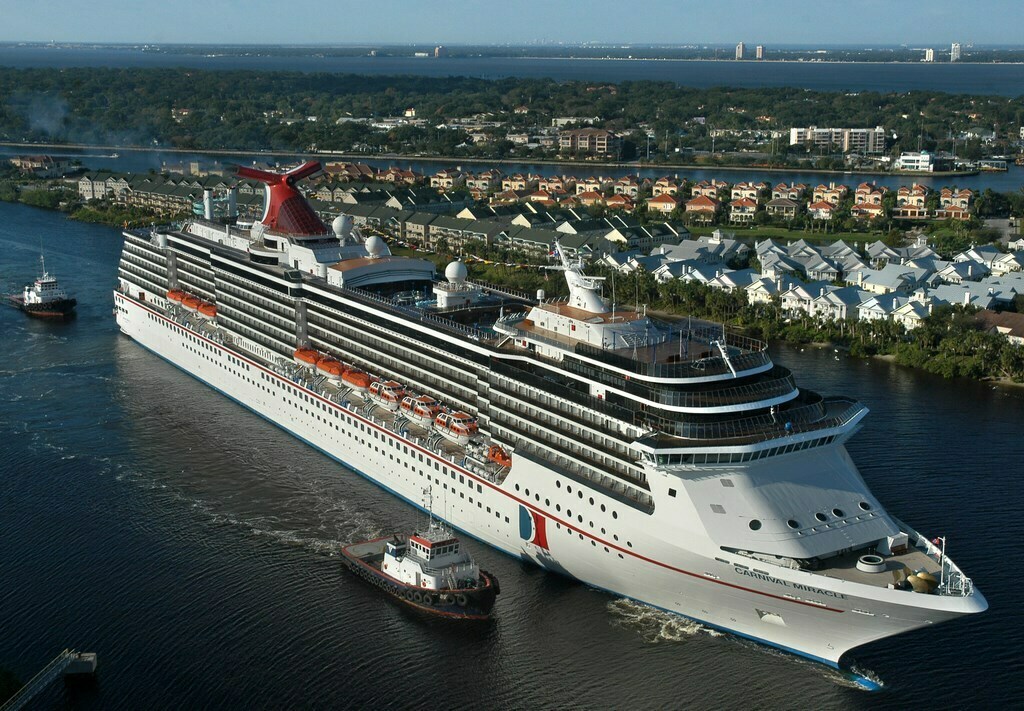 Carnival Cruise Line has announced that the Carnival Miracle will operate a winter schedule of three- to 15-day voyages from San Diego from December 2019 to February 2020. The schedule kicks off with a seven-day cruise to the Mexican Riviera departing Dec. 1, 2019, and also includes two longer-length Carnival Journeys voyages – 14- and 15-day Hawaii adventures visiting destinations throughout Hawaii departing Dec. 8, 2019 and Jan. 17, 2020, respectively.
The Carnival Miracle's San Diego-based program also includes two five-day voyages that spend two days in Cabo San Lucas departing Dec. 22, 2019 and Jan. 12, 2020, along with two three-day getaways visiting Ensenada Dec. 27, 2019 and Jan. 3, 2020. There's also a special four-day New Year's Baja Mexico cruise departing Dec. 30, 2019, as well as a six-day cruise that includes two days in Cabo San Lucas and a day-long visit to Ensenada departing Jan. 6, 2020.
The schedule concludes with a 13-day Panama Canal Carnival Journeys cruise that departs San Diego Feb. 1 and arrives in Miami Feb. 14, 2020.
Carnival Cruise Line is the leader in West Coast cruising with three year-round ships carrying more than 550,000 passengers annually for a 63.2 percent market share, according to the 2018-2019 Cruise Industry News Annual Report. Carnival will further strengthen its commitment to Southern California when the new 3,954-passenger Carnival Panorama launches year-round seven-day cruises from Long Beach in the fall of 2019. She will be the first new cruise ship on the West Coast in 20 years.