Fred. Olsen's Braemar made history, becoming the biggest cruise ship to dock in Murmansk, Russia.
The ship called on June 21 in Murmansk, which saw its main pier undergo a substantial refurbishment in 2015 to accommodate longer and bigger ships.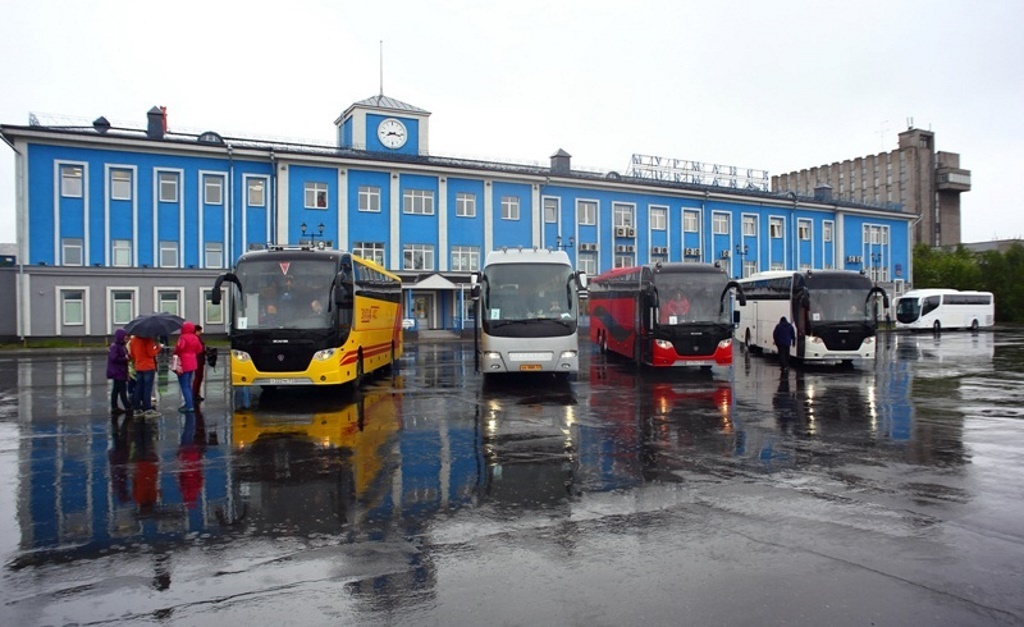 According to a statement from the port authority, cruise ships up to 195 meters in length can dock safely.
The Braemar's call saw the ship carrying 757 passengers and 394 crew members on a rainy day in Russia.
.