The Orient Queen has started its summer cruise program, kicking off the season for Abou Merhi Cruises with a special 10-day cruise from Beirut that departed on June 14.
Port calls included Marmaris, Kusadasi, Mykonos, Athens, Nafplio, Paros, and Rhodes, before sailing back to Beirut.
With the 370-guest Orient Queen's debut cruise having concluded, the ship is now sailing regular week-long cruises from Beirut, departing on Sundays, according to Ahmad Abou Merhi, of the ship-owning family.
Regular week-long cruises roundtrip from Beirut call in Alanya, Rhodes, Mykonos, Santorini and Marmaris and are visa-free for the local market.
"The Abou Merhi Cruises brand has developed a unique authentic Arab identity in the regional market which is not matched anywhere across the global cruise industry," said Abou Merhi, speaking to Cruise Industry News.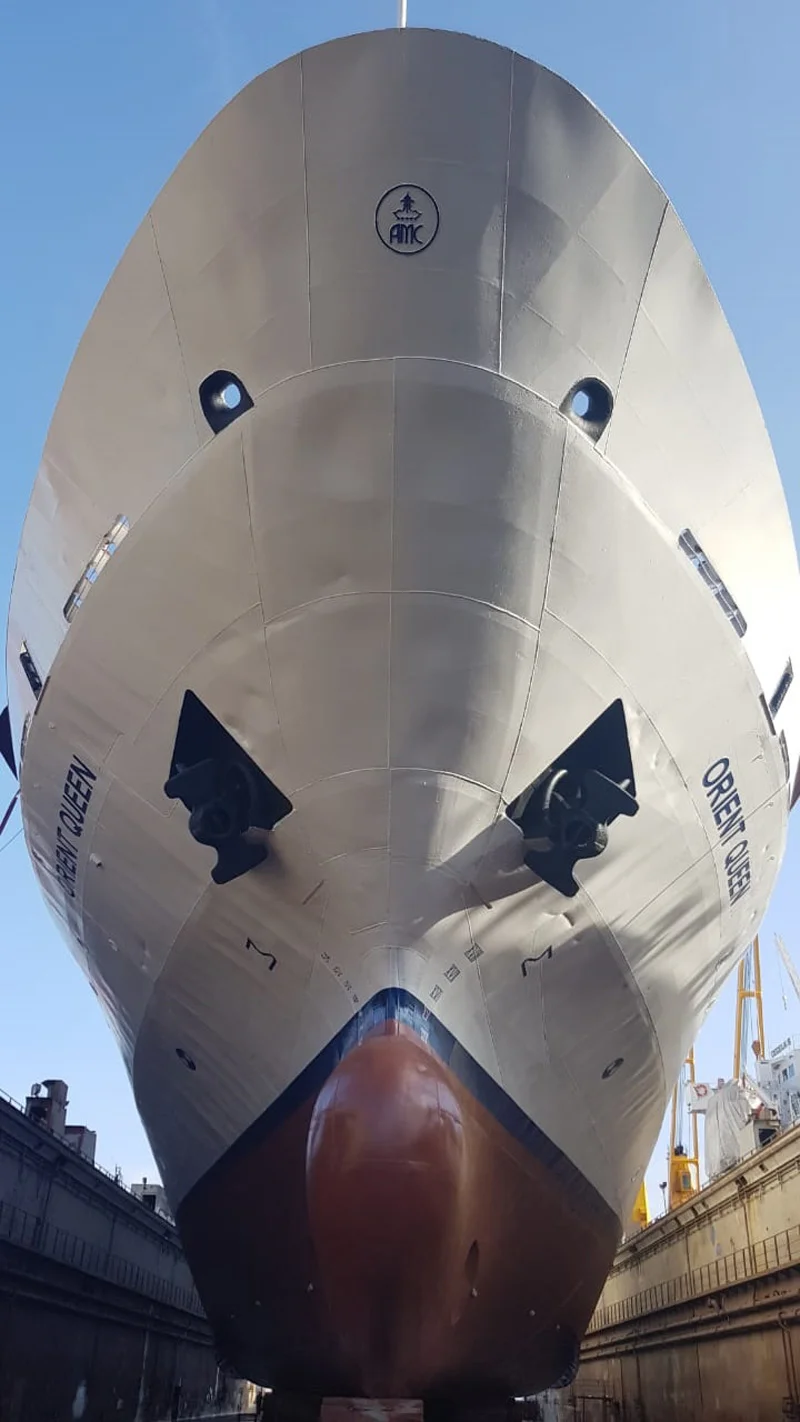 The vessel is coming off a one-month drydock in May that saw a huge refurbishment to interior spaces. Special programming early in the summer includes World Cup games with half-time entertainment and special promotions.
The cruise brand is also eyeing a potential winter program in the Red Sea, according to Abou Merhi.
"We understand the differentiation that we can offer to utilize the overcapacity in the region in our favor," he said. "At the end of the day, we offer Arabic entertainment that gives us an edge against competitors in front of the Gulf audience."