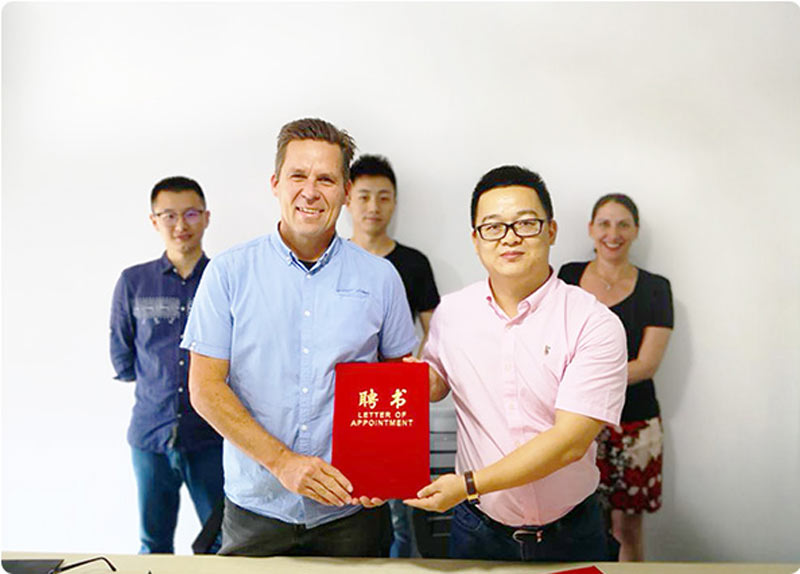 On May 21 Peter Winqvist, Managing Director of Rescompany, signed an exclusive agreement with Zhuhai VONE Technology Co.
VONE is the premier IT service provider for cruise lines in China, according to a statement.
The agreement sets up a perfect combination of a "leading cruise software product with a local service provider that cater for domestic and international cruise operators in the China region," said a statement.
Through strategic cooperation with VONE, Resco will be able to provide localized, fast and professional service in the Chinese market.
As part of the agreement VONE will translate all Resco's core user interfaces to local Chinese languages to delivers a software system that is ideally suited for the Chinese market.
The strong cooperation between the two parties has greatly enhanced the competitiveness of both parties in the Chinese market and demonstrates Resco's and VONE's determination to serve the Chinese cruise industry, the companies said, in a joint statement.