The Costa Serena has made history in Russia as it became the largest ever cruise ship to dock in Vladivostok earlier this week, with more than 3,000 guests aboard on a cruise from South Korea's Busan, also having called in Sokcho.
The ship was chartered by Lotte Tour, a Korean travel agency.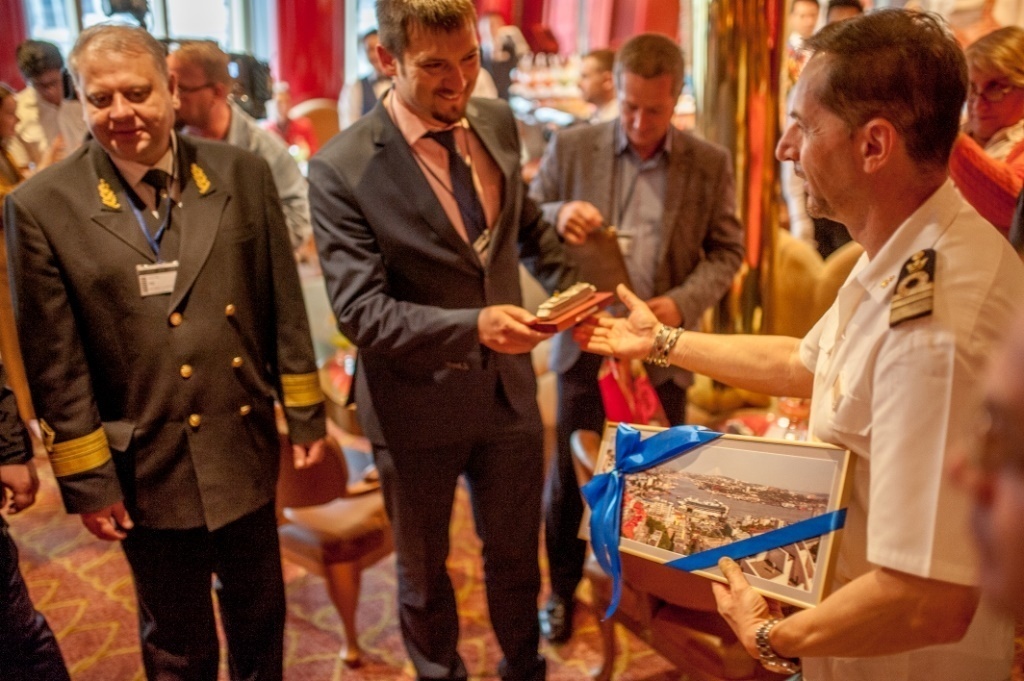 The Costa Serena's passengers and crew were greeted by hospitable welcome ceremony, organized by Vladivostok Sea Terminal in partnership with shipping agency, tour operator and prepared by Far Eastern State Technical Fisheries University, which presented their artistic program with drummers, singers and dancers.
Among the VIPs present for the call were the head of tourism in Primorsky Territory Government' as well as the consul general from the Korean embassy.
The port noted record time for immigration clearance, with all guest being cleared within two-and-a-half hours, and the first group in under 30 minutes.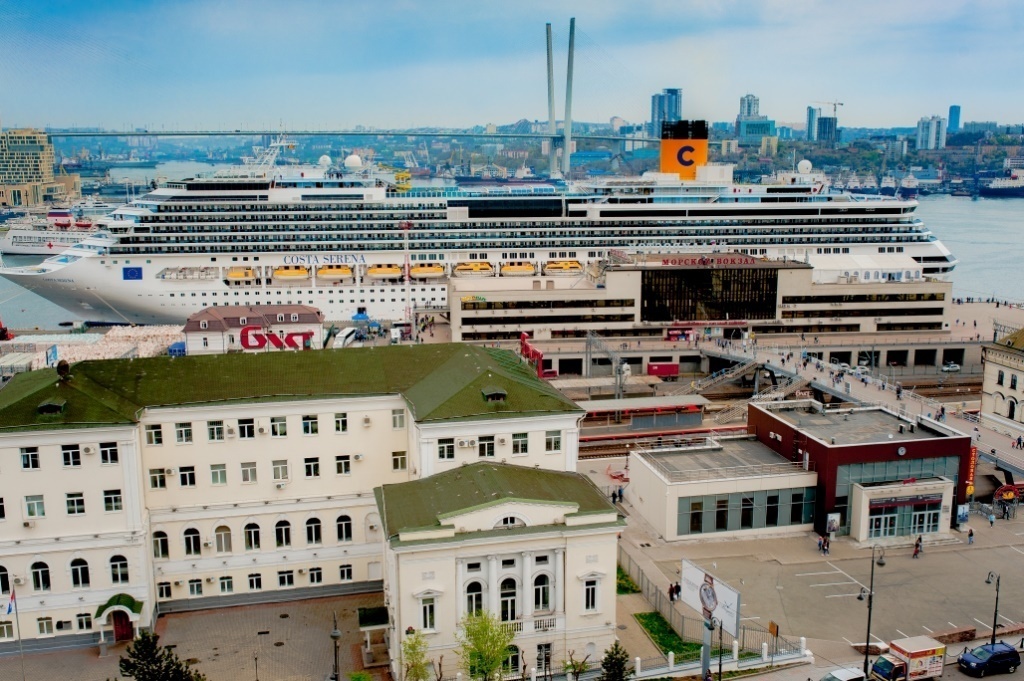 Tour programs included the highlights of Vladivostok and a Transsiberian railway experience, among others.
The port and its tour operators arranged 79 total buses and 79 Korean-speaking tour guides for the call.
A maiden call ceremony on the ship included Governor Andrey Tarasenk as well as other local officials and the ship's officers and CEO of Vladivostok Sea Terminal LLC Valeryi Nagornyi.
The port is looking forward to dredging and pier improvements ahead of welcoming the Quantum and Spectrum of the Seas in 2019.