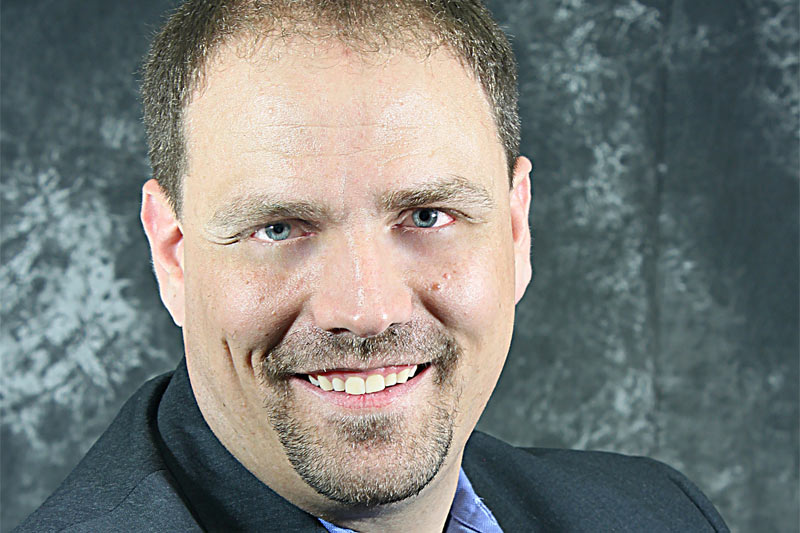 Alaskan Dream Cruises announced it had hired cruise industry veteran Douglass McLatchie as its new director of sales. He stepped into the role in mid-May.
With more than 15 years of experience in sales positions at Carnival Cruise Line, McLatchie has a proven track record of driving sales and business operations the company said.
Most recently as a sales manager at Carnival, he was responsible for a team of agents as well as identifying and testing new methods to maximize revenue.
At Alaskan Dream Cruises, McLatchie will manage the sales and reservations team, while developing strategic plans to drive and maximize business sales.
"Doug is bringing a great depth of sales experience with him and an inherent knowledge of the cruise business," Alaskan Dream Cruises Senior Vice President Jamey Cagle said. "We're excited to welcome him to the team."
McLatchie holds a bachelor's and a master's in business from the University of Phoenix. He also holds certificates in tourism and travel management and marketing analytics. He is relocating to Sitka, Alaska.
"Alaskan Dream Cruises has developed an amazing reputation in the cruise industry for quality and guest satisfaction," McLatchie said. "I look forward to being a part of the team and to helping voyagers discover true Alaska."