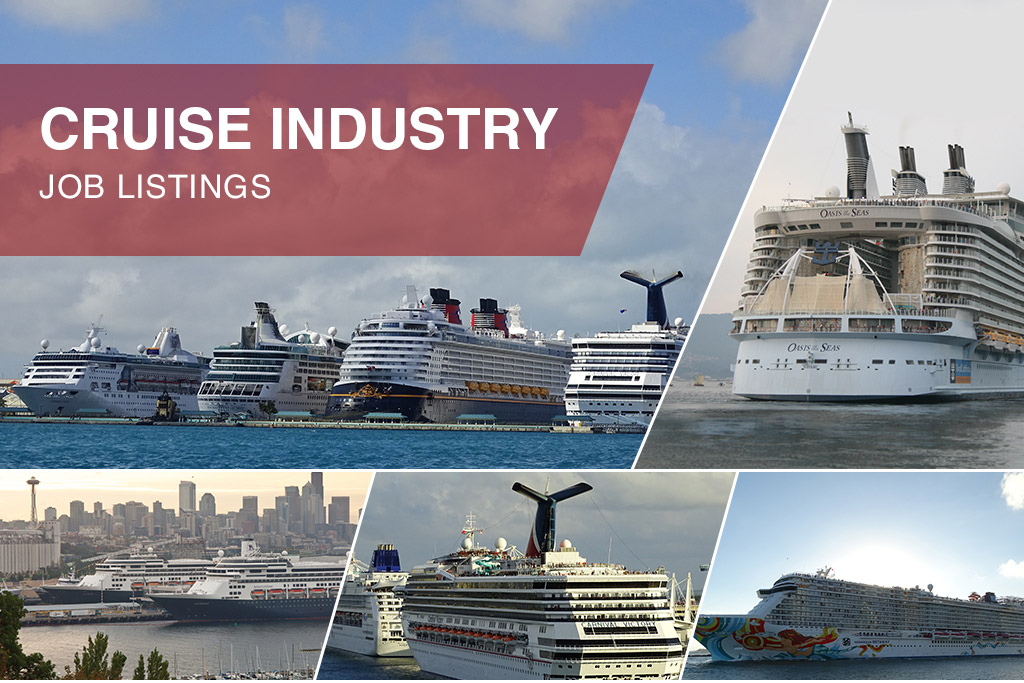 A look at recent key job opportunities around the cruise ship industry:
Featured Job: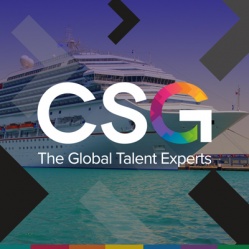 Project Director – Refurbishment and New Builds
CSG have been engaged to appoint a Director of refurbishment for a global line. Based in Florida you will be tasked with leading multiple teams in an extensive refurbishment and newbuild program. You will have a strong leadership background, technical knowledge and previous experience of managing multi-million dollar re-fits. Please follow the link for more detail
https://www.csgtalent.com/jobs/project-director-cruise-ship-modernisation-2
CSG Talent are a leading worldwide search consultancy specialising in Cruise, working with leading senior talent within the industry exclusively. Please feel free to contact me about any needs and how we can work with you to provide the strongest level of candidate for your business: Sam.aubry@csgtalent.com
Latest Key Jobs:
More cruise line jobs are available here.