Pullmantur Cruises has announced that about a third of all Spaniards who cruised in 2017 sailed on one of its ships.
The company said it increased its passenger volume by 34 percent and its market share by 6 percent last year.
All told, 510,000 Spaniards cruises in 2017, according to a statement from Pullmantur, which is said to be 6.5 percent more than the previous year. And while the company did not announce specific passenger numbers for itself, its claimed share of the Spanish market would amount to about 168,000 Spanish passengers.
The President and CEO of Pullmantur Cruceros, Richard J. Vogel, commented that this environment of growth means "we are very satisfied with the magnificent results achieved in 2017 and the strong position we have in Spain, our most important country in terms of passenger numbers".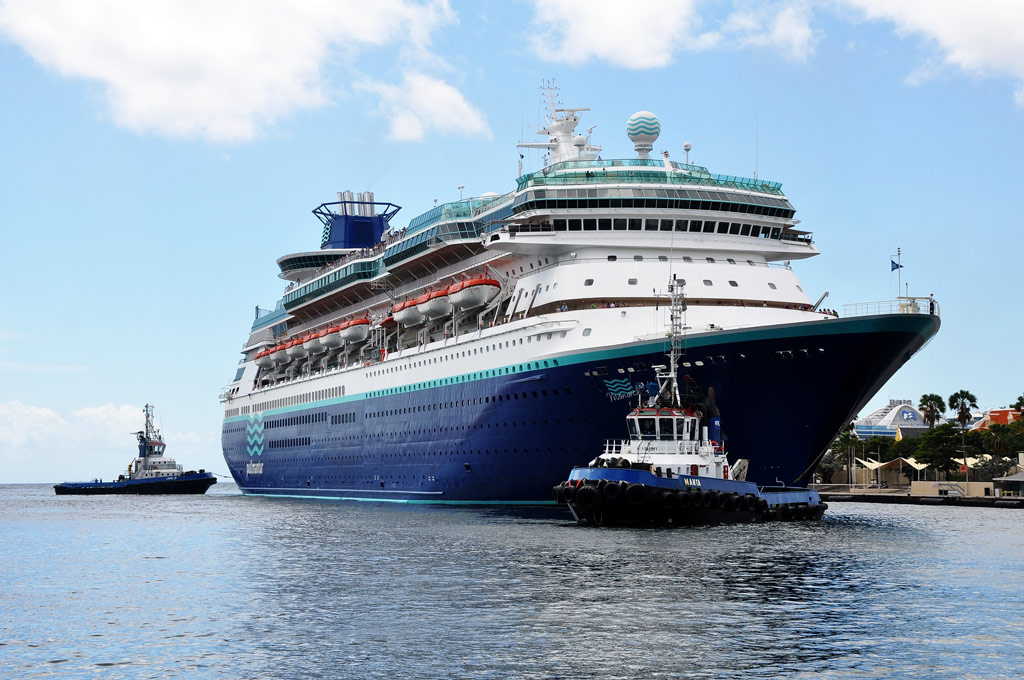 Looking ahead to the 2018 season, Vogel said: "Our main goal is to consolidate the volume of guests reached in 2017. To do this, we will continue to work with the same intensity, with the ultimate goal of offering an outstanding product and service to the thousands of people who choose us every year".
Vogel attributed the company's growth to its increased product offering in the Spanish market, where it has extended its itineraries to destinations such as the Canary Islands and Agadir, Rondo Veneciano and the Greek Islands. Pullmantur also allocated three of its four vessels to the Spanish market during the high season, compared to just two in 2016.
Moreover, the company has operated year-round from a Spanish port for the first time, making a total of 161 calls, of which around 70 percent were for embarkations and disembarkations. For 2018, this figure will remain practically the same.
For the Spanish market, Vogel said that Pullmantur has a strong presence in the Mediterranean as well as in the Norwegian fjords, and the Canary Islands, where he said the brand is the largest operator.