The downturn in the European cruise market is history as leaders from Carnival Corporation, Royal Caribbean Cruises and Norwegian Cruise Line Holdings painted a picture of a strong and robust European cruise environment on year-end earnings calls.
Capacity in the Mediterranean will be up significantly this summer, and the same goes for Northern Europe, according to independently-researched data in the2018-2019 Cruise Industry News Annual Report.
"You will recall that successive geopolitical events through the summer of 2016 resulted in a noted depressed demand environment for European sailings. 2017, however, saw an unprecedented turnaround in demand for Europe voyages from our core North American customer, particularly for the brands that were disproportionately negatively impacted in 2016," said Frank del Rio, president and CEO of Norwegian Cruise Line Holdings, on the company's year-end earnings call. "The strength and speed of this turnaround was faster than anticipated, taking only one year for European itinerary pricing to recover and surpass 2015 prior peak levels."
Royal Caribbean Cruises will position its newest hardware in the Mediterranean, with the Symphony of the Seas this summer followed by the Celebrity Edge's 2019 summer program in the Mediterranean,.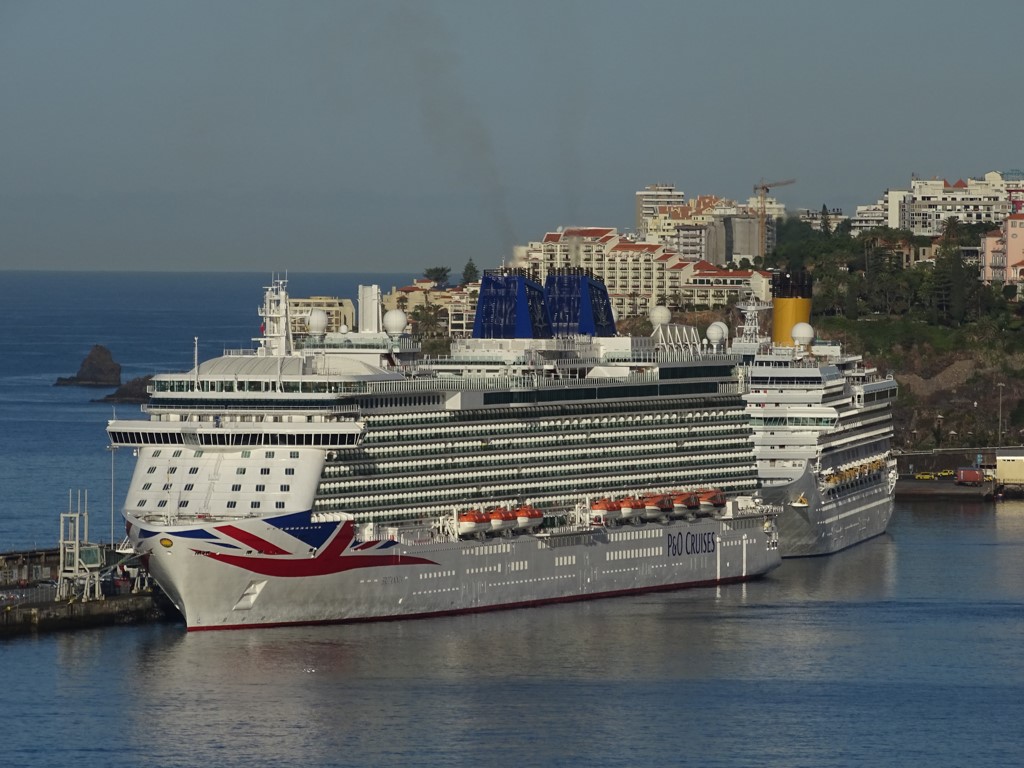 "Recent trends have been particularly strong for North America, Europe and Asia Pacific itineraries," said Richard Fain, chairman and CEO of Royal Caribbean Cruises.
CFO Jason Liberty added: "Demand for both Mediterranean and Northern Europe sailings has consistently surpassed our expectations with all key source markets booked nicely ahead of last year in both rate and volume."
At Carnival Corporation, CFO David Bernstein said on the company's December earnings call that its seasonal Europe program was considerably ahead of the prior year on both occupancy and pricing.
"For our EAA (Europe, Asia, Australia) brands, for European deployment, occupancy is nicely ahead at higher prices," he said.
"We don't go into details by brands, but a number of times we have talked about seeing an improving economy in the southern part of Europe for a long time. We had talked about it bouncing along the bottom, but we have started to see some improvement, and we have seen that Costa has done very well in 2017, and we expect it to do well in 2018," Bernstein continued. "So, we are comfortable and very confident and happy to see the improvement in that part of the world."
Quote Sources: Cruise Industry News, SeekingAlpha