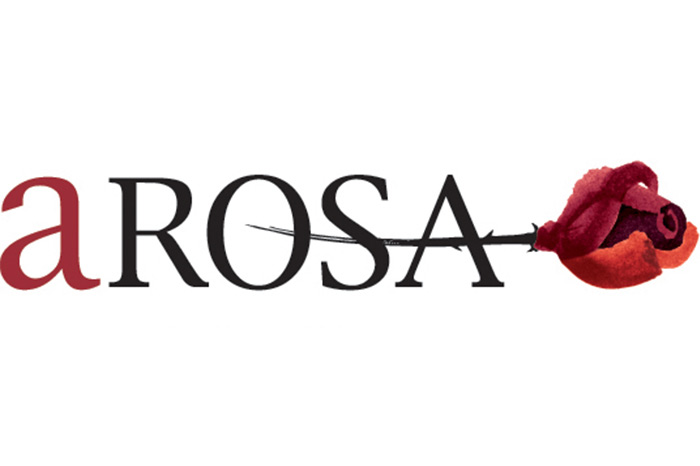 Waterland Private Equity announced it has sold its interest in A-ROSA River Cruises to Duke Street, which is acquiring the company together with management.
"We are delighted to have found in Duke Street a new investor who will push ahead with growth of the A-ROSA river cruise group," commented Jörg Dreisow, Managing Partner at Waterland.
Waterland acquired a majority share in the company in 2009, and said it has since contributed significantly to the company's growth and to its becoming the most successful river cruise operator in the German source market.
"We have been able to continuously strengthen our leading position in Europe over the last few years thanks to our partnership with Waterland," said Jörg Eichler, CEO of A-ROSA.
The transaction is subject to approval by the anti-trust authorities.