Holland America Line's Master Chef Rudi Sodamin has released an art table book called "Food Faces" that features more than 150 vibrant images of edible creations that display a cast of unforgettable characters expressing a whimsical spectrum of human emotion, according to a statement from the cruise line.
Sodamin began to design and photograph his stylized Food Faces several years ago as a labor of creative love, according to a statement.
Since he created his first Food Face, Sodamin has captured hundreds of distinctive characters through his lens.
He said his artistic inspiration comes from culinary ingredients and human expression, and he created each plate personality from food items including vegetables, fruit, meats, fish, grains and sweets.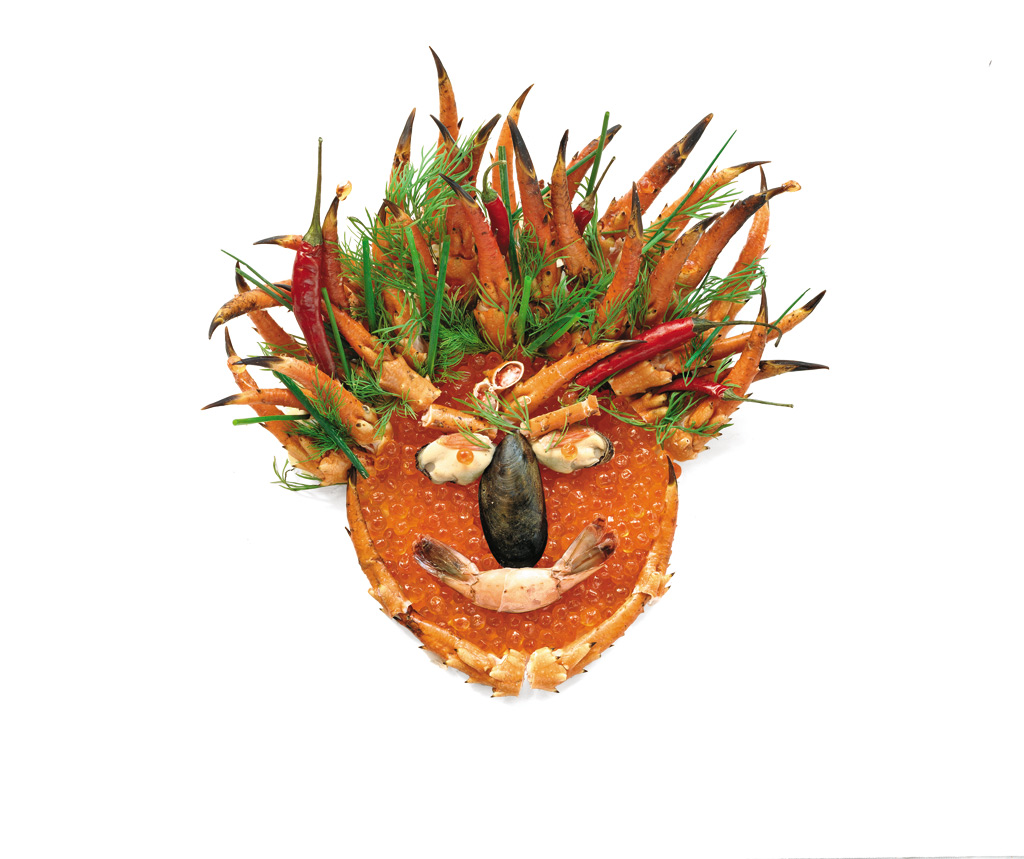 Sodamin captured the images in his photography studio, working with his perfectionistic approach to bring each piece of art to life, fine-tuning the emotional coloring of each Food Face as he adjusted lighting, depth and focus.
In the forward to "Food Faces," Thomas Keller, chef, restaurateur and cookbook author, writes: "Rudi has a keen eye, playful sensibility and a willingness to let inspiration take him where it will. Rudi puts happiness front and center."
"Rudi is an icon in the cruise industry for his culinary talent and creativity in the kitchen and is regarded as the hospitality industry's most innovative chef, but today we congratulate him for his innovation as an artist with his beautiful new book," said Orlando Ashford, Holland America Line's president. "Rudi is esteemed throughout the world for his passion for his craft and his ability to translate that creative energy into serving thousands of guests each day on our ships. 'Food Faces' allows people to be inspired by Rudi's work every day in their homes."
On board Holland America Line ships, guests who dine in Rudi's Sel de Mer pop-up restaurant can enjoy his Food Faces on limited-edition plates.
"ʽFood Faces' has a universal appeal that crosses all ages, languages, art, cultures and food groups," said Sodamin of his concept. "Food is an international language, understood by all, and everyone in the world, regardless of race, gender, experience or social status, can communicate and connect through food."