Responsible for the Britannia and hard at work for P&O Cruises' 2020 newbuild, Richmond International Director Terry McGillicuddy said there was a trend in embracing the connection to the sea.
"A lot of the design is about embracing views and trying to come up with a subconscious link to the sea," he said.
With the company earning its reputation designing five-star luxury hotels, getting into cruise was the next step, with the Britannia project starting in 2011, four years ahead of a 2015 delivery. Also on the docket are a handful of rooms on the next Princess newbuild and various ongoing refit work for P&O.
"We try not to be too radical with our designs, the interiors need to be comfortable and not shout out," said McGillicuddy.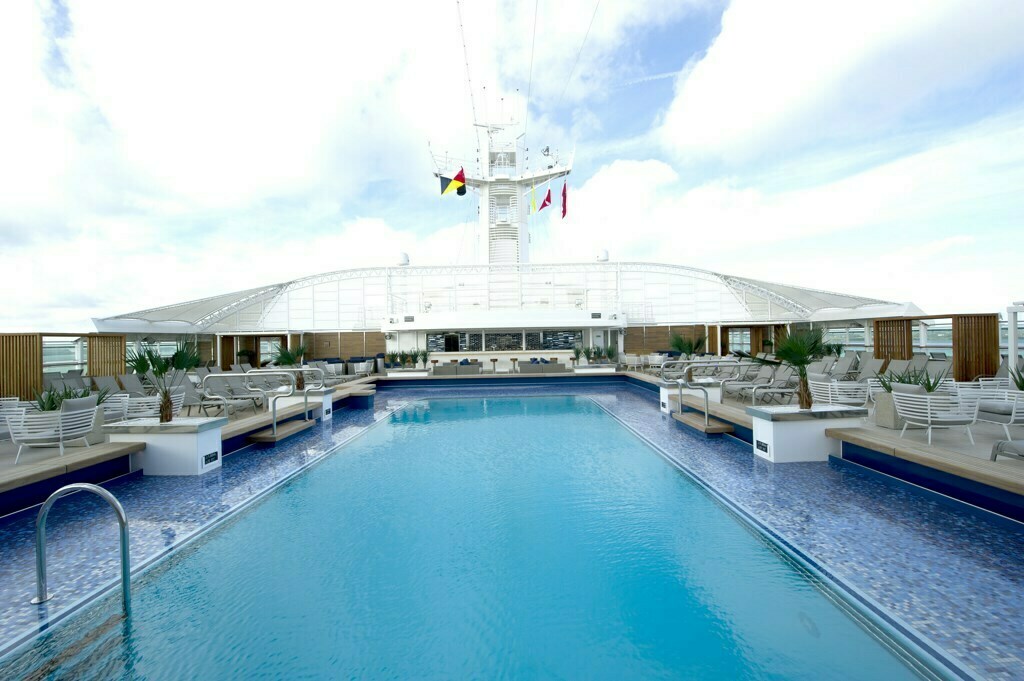 The firm is also careful in spaces such as restaurants, where the experience should be about the food, and not what is on the walls, he advised.
>> Go Inside the World of Cruise Ship Design with the 2018 Cruise Industry News Design Trends Report | Download a Free Copy Now
"Cruise ships are always difficult because they have limited spaces," McGillicuddy continued. "We try to make the most of each space and be clever with things like storage, using every inch of a cabin for anything whatsoever. That could be finding a slot for a magazine or book because you haven't got a shelf."
Among the design trends on land, he said, is a narrative surrounding the space.
"If we're doing a hotel in Paris it needs to feel like it's in Paris. That may be something visual, colorful or in the artwork."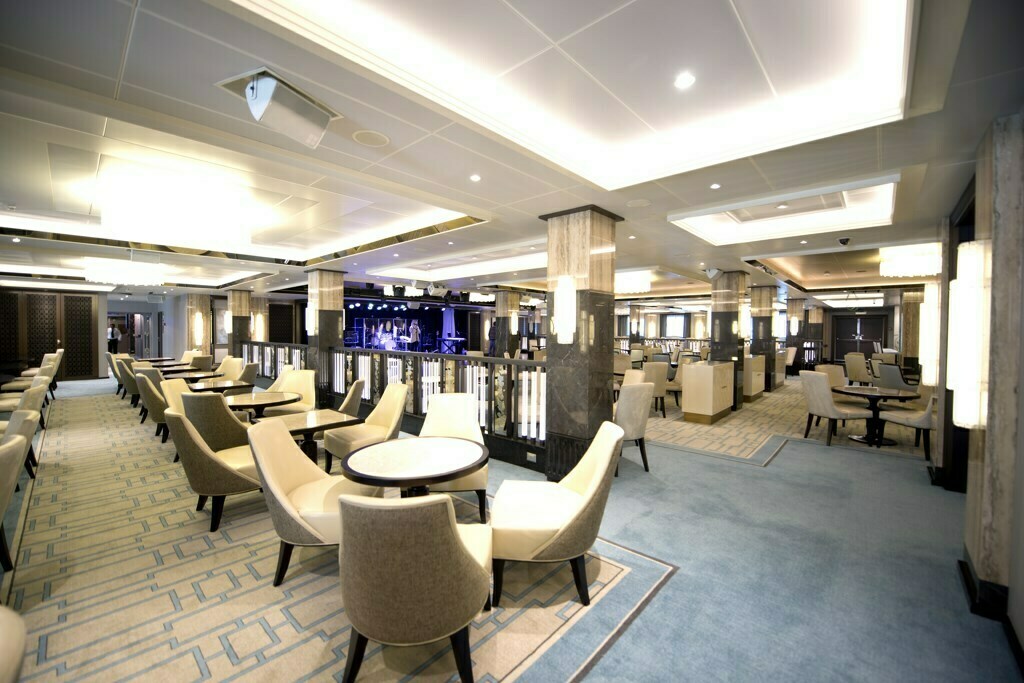 Cruise ships are thus a bit more difficult to design for, according to McGillicuddy, who said it starts out with the client's brief of their vision for the ship weighed against their passenger demographics.
Cost is also a key factor.
"We have certain money to spend and we try to consider how we would spend it better than they did last time."