More than 1,600 crew, staff and officers from the MSC Seaside celebrated the upcoming launch of the cruise line's newest ship with a crew-only event, Shock the Dock, held on November 21.
With panoramic views overlooking the Gulf of Trieste, Magazzino 42 – a renovated warehouse located in the Trieste terminal – provided an ideal location for the occasion.
The night of celebration, hosted by Red Bull, capped off months of hard work preparing the MSC Seaside for its December 2017 launch.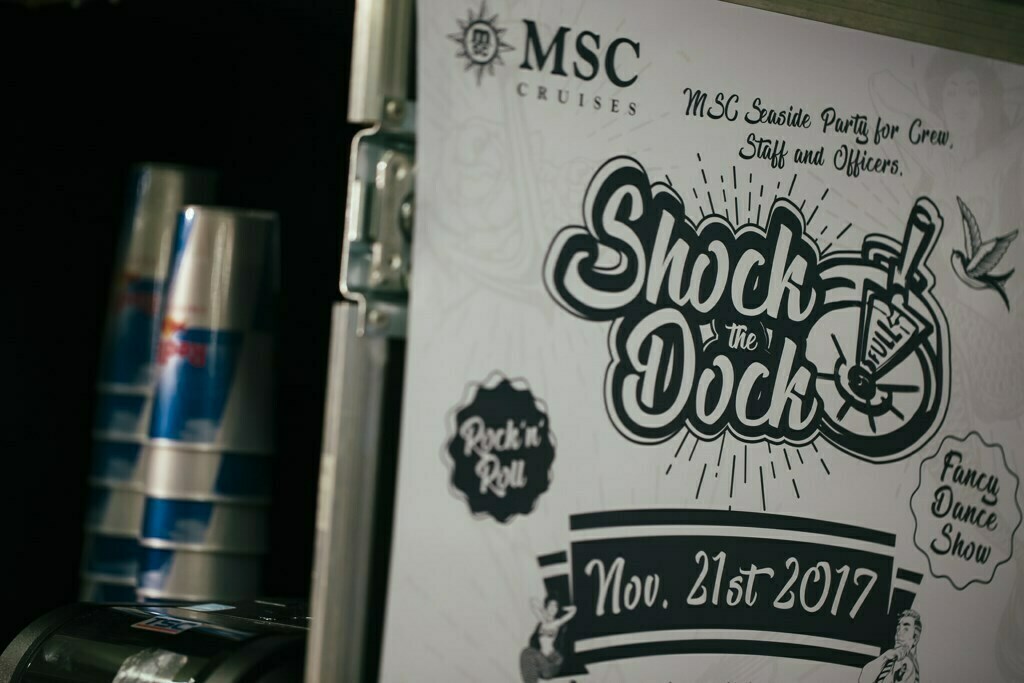 Live musicians, dance performances and a trio of international DJs entertained the crowd throughout the evening.
Bernhard Stacher, Vice President of Corporate Hotel Operations at MSC Cruises, commented on the first time partnership with Red Bull: "As this was the first time, our crew did not know what to expect. They were simply blown away! It was an outstanding teambuilding and motivational event for the entire crew."
Red Bull, the world's leading energy drink, released the following statement from its global headquarters in Fuschl, Austria: "An event like Shock the Dock is our way of saying thank you to our cruise line partners and the men and women who make it possible for their ships to sail. Red Bull believes in supporting the people who support us and we know that no one works harder in this industry than the crew."
Photos: