Rio de Janeiro is among the two main ports in Brazil, second to Santos in passengers and ship calls, but with a bright future, both as a homeport and key transit stop.
Last year, Rio welcomed 265,188 passengers, down from the year prior, like most other South American ports. For this season (2017-2018), Rio is expecting around 240,000 cruise guests.
To change the picture, the CompanhiaDocas do Rio de Janeiro (CDRJ), which essentially runs the port, wants to make the port experience more attractive to the cruise lines.
"Our goal is to bring in as many passengers as possible. We need to understand the problems, present the questions and, try to achieve the better solutions," explained Tarcísio Tomazine, president of CDRJ.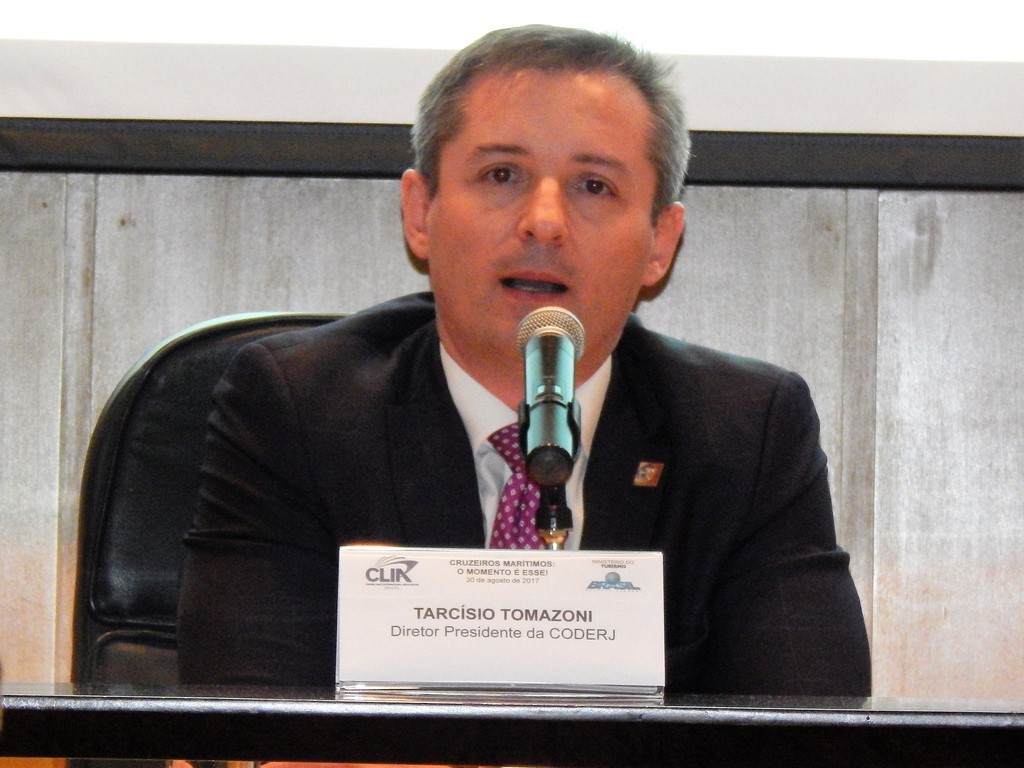 "My job is to solve the bureaucratic problems and improve the attractivity of Rio de Janeiro's port. We believe is Rio is a valuable destination, there's great potential. Our job here is to transform that potential in reality," he said.
Tomazine claims that his port is an exception in a country like Brazil.
He said Rio de Janeiro doesn't have significant infrastructure problems.
"We can receive, without much trouble eight or nine ships at once, and we have a deep harbor," Tomazine noted.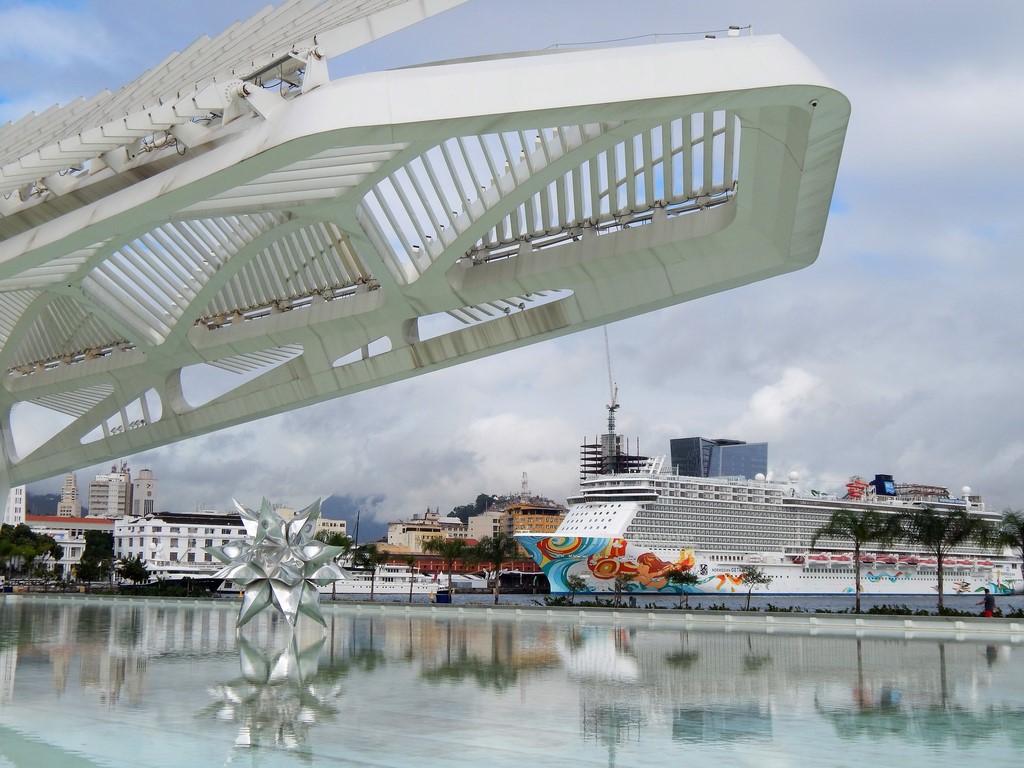 Still, there are operational improvements. The navigational channel was adjusted so ships up to 346 meters in length can call, and the water depth is being dredged further to allow ships with drafts up to 14 meters.
The season started with Oceania's Insignia calling on Nov. 4, with 24 calls expected through April 29.