Oceanwide Expeditions will take delivery of the new 196-passenger Hondius on May 2, 2019, according to the company.
The new expedition ship is being built at Croatia's Brodosplit shipyard and will carry Polar Class 6 designation, making it suitable for extreme operations in the Arctic and Antarctica.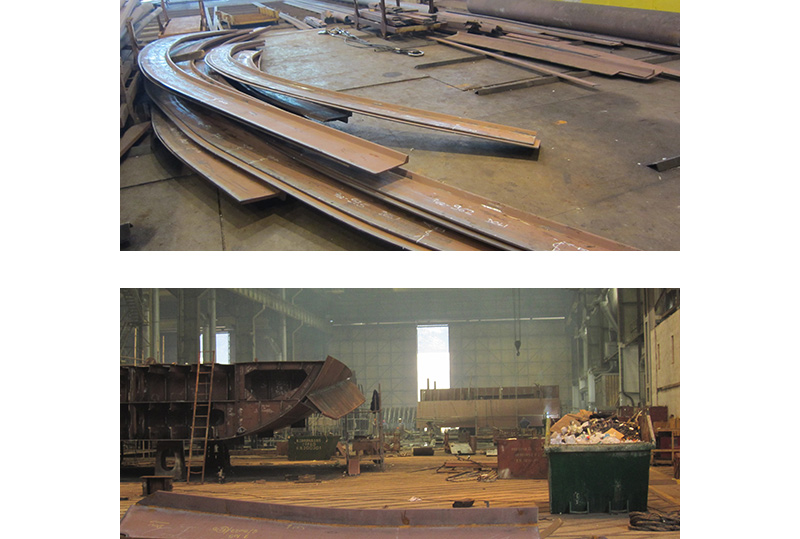 Steel fabrication has been in progress since August, with a keel laying scheduled for December 5. The ship's main engines will be installed by January 10, 2018, and a float out is scheduled for early May 2018.
The Hondius is one of 22 expedition cruise ships on order. View the current cruise ship orderbook.