"More and more ships are looking like land-based hotels; we no longer expect to design solely with tropical patterns, bright colors or ocean themes," said Joanna Gonzalez-Guerra, vice president at CallisonRTKL, who oversees the firm's self-described cruise- ship practice.
"On the contrary, the brands' expectations are much higher when it comes to sophistication and tailored design. They know that good design sells, and we are more than capable of creating those experiences for their guests."
Gonzalez-Guerra said her cruise clients often give the firm a lot of creative freedom.
"They want to be the best and most innovative, which really pushes us outside the box," she added.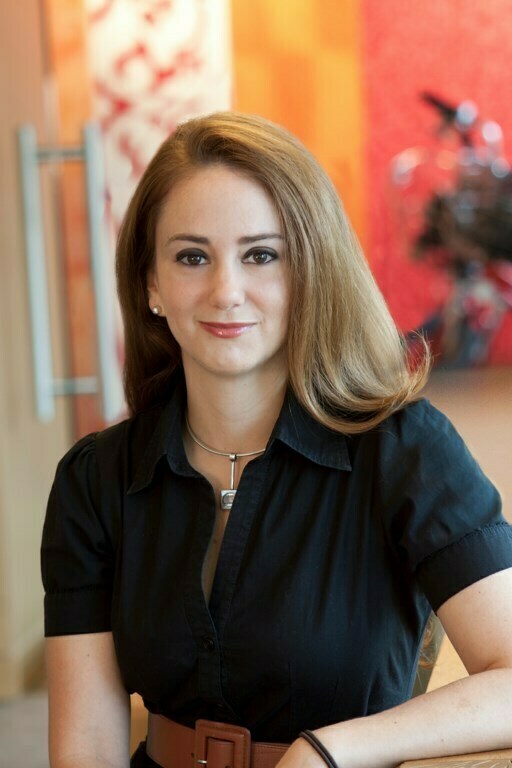 "We start designing years in advance of delivery, so that is our biggest challenge," Gonzalez-Guerra continued. "We have generally been successful by ensuring that our design concepts are always rooted in a compelling story, by not relying on the overly trendy and by focusing on creating an experience in a way that will stand the test of time."
Recent projects included the Harmony of the Seas and Regent Explorer, and the firm is working on a number of current newbuilds.
Three things to keep in mind: designing for weight, IMO regulations and durability.
"Ships are essentially revenue-generating, moving cities, so every time one is taken out of service, revenue is lost. At the same time, you have thousands and thousands of people rotating through these ships on a weekly basis, so the rooms inevitably undergo wear and tear. We pay attention to the durability, the double rubs, the detail that will extend the life of the design."
CallisonRTKL will sign on to newbuild projects between three to four years ahead of time.
"In that time, we assist our clients with general master planning, ideas for entertainment, dining and recreation venues, and possible space planning scenarios for those venues. This involves many brainstorming sessions, with stakeholders at the table to arrive at what we call a 'frozen GA,' this is where final locations of venues, passenger staterooms and suites are set," explained Gonzalez-Guerra.
That frozen plan may also include white spaces, rooms without set design, allowing new concepts to be implemented closer to vessel delivery.
With the vessel plan in place, the company then moves to designing the spaces, including concepts, 3D renderings, sample material and revisions. From there it is on to the shipyard to eyeball mock-ups and conduct onsite inspections.
>> Go Inside the World of Cruise Ship Design with the 2018 Cruise Industry News Design Trends Report | Download a Free Copy Now