SkySea Cruise Line celebrated its 200th cruise since starting service in the Chinese market in 2015. The 200th voyage sailed from Zhoushan, a new seasonal homeport, aboard the New Golden Era.
The voyage was a four-night cruise that included various celebrations and gifts, including a commemorative t-shirt for each guest. There was also a pool party and special desserts available in the Lido buffet.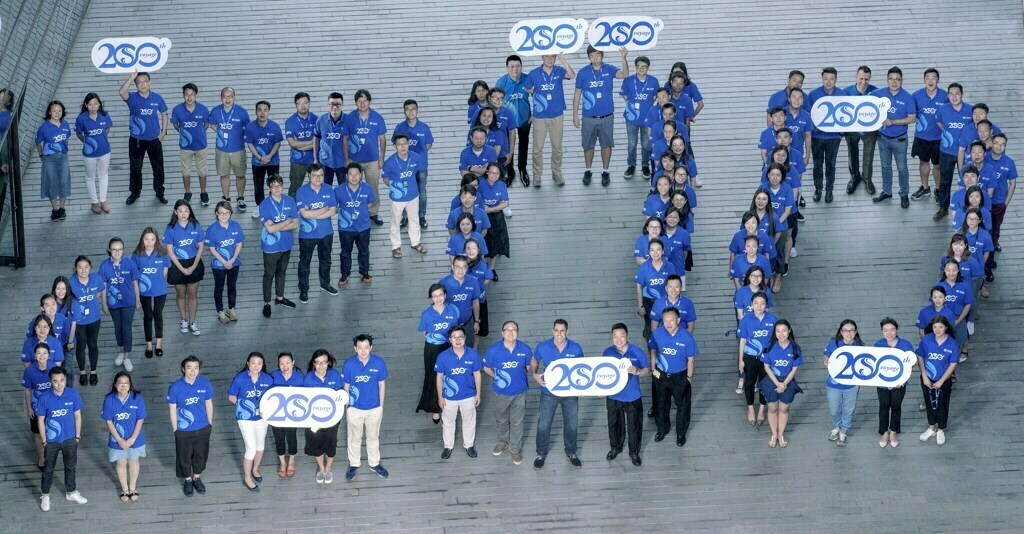 The same cruise also saw the company mark its 340,000th passenger, who won a free cruise on any 2018 sailing offered by the company. 2018 homeports include Shanghai, Keelung, Xiamen, Shenzhen and Zhoushan.