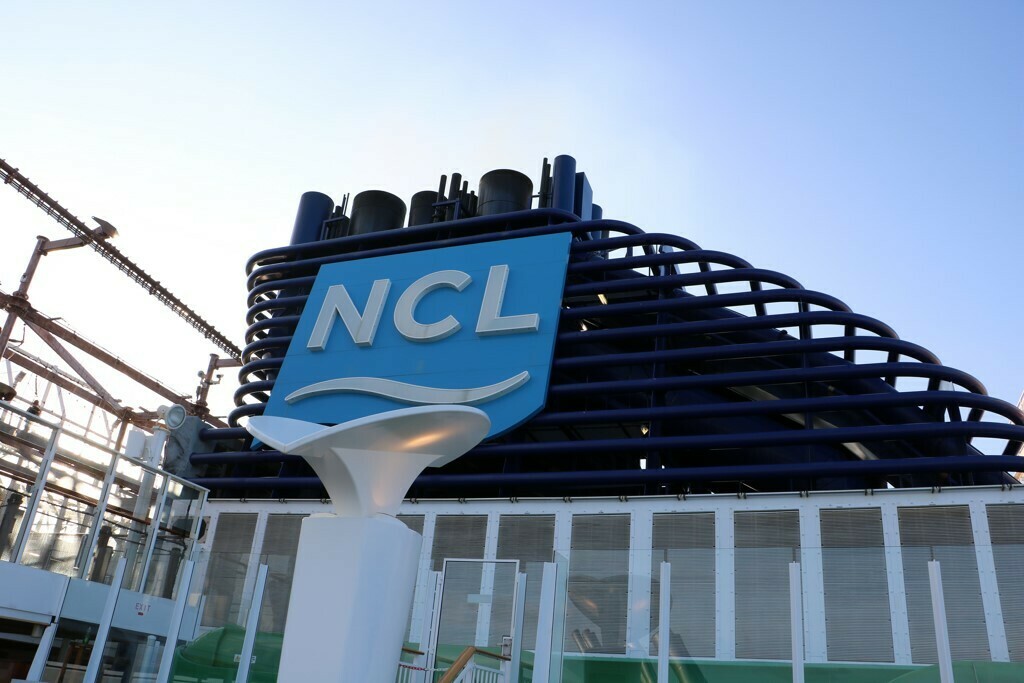 Alternative fuel choices are presenting the industry with a dilemma, according to Helge Hermundsgaard, business development manager at DNV GL Maritime. "LNG is definitely an alternative, but cruise lines are also exploring hybrid solutions with biofuels, fuel cells and other fuels," he said. "If people tell you today they have the answer (future fuels), the only thing you can be sure about is that they are lying.
"The problem is that ships being designed now for deliveries from 2023 to 2030 will be sailing through 2050 and beyond, and nobody can predict the future," he added. "If we could go back 30 years and ask the industry wizards then what the future fuel would be, they would have told you it would be the same (HFO). Nobody could predict the future that we have today.
"In the short term, however, we need to find fuels that generate less emissions, and the ships need to be optimized to use less energy."
Carbon Neutral
Hermundsgaard said that in addition to LNG fuels such as methanol, biogas and fuel cells may be part of the road map, and at some point the industry's goal should be to become carbon neutral. And the choices the industry is making today must be flexible enough to allow it to switch to potentially more environmentally friendly fuels in the future.
As for specific alternative fuels being discussed in industry forums, Hermundsgaard said that the attractiveness of methanol, for example, depends on how it is produced, that is from renewable sources rather than hydrocarbons, that the price needs to come down, and that availability needs to be improved.
Another interesting alternative may be biofuels, but it also depends on how it is produced, he said, and will more likely be a fuel for niche products.
Fuel cells need to come down in price, become smaller, more powerful and have longer service life. He said this will eventually happen, and that there are industry research and development projects underway.
Battery power is only practical in hybrid solutions at this stage, according to Hermundsgaard. "Batteries can be used to store energy for use when needed," he said, "and for short distance sailing, but do not lend themselves for deep-sea operations or large cruise ships."
Synthetic
Another future option may be synthetic fuels that are carbon neutral. Hermundsgaard said that synthetic fuels can be produced from CO2 and seawater, using energy to make hydrocarbons artificially, noting that the U.S. Navy has research underway to fuel their fighter jets on aircraft carriers.
Meanwhile, in the near term, the fuel options are likely to be HFO with scrubbers, MGO and LNG, possibly in combination with fuel cell or biofuel hybrid solutions, Hermundsgaard noted.
"What we can predict," Hermundsgaard added, "is that changes will come faster in the future, and that environmental regulations will become stricter."
Excerpt from Cruise Industry News Quarterly Magazine: Fall 2017