WestSea Shipyard in Portugal saw a major milestone on Friday as steel was cut for the World Explorer, first in a series of expedition ships being constructed by Mario Ferreira's Mystic Cruises and Mystic Invest companies.
The World Explorer will debut in late 2018 in Antarctica for Quark Expeditions on a seasonal charter.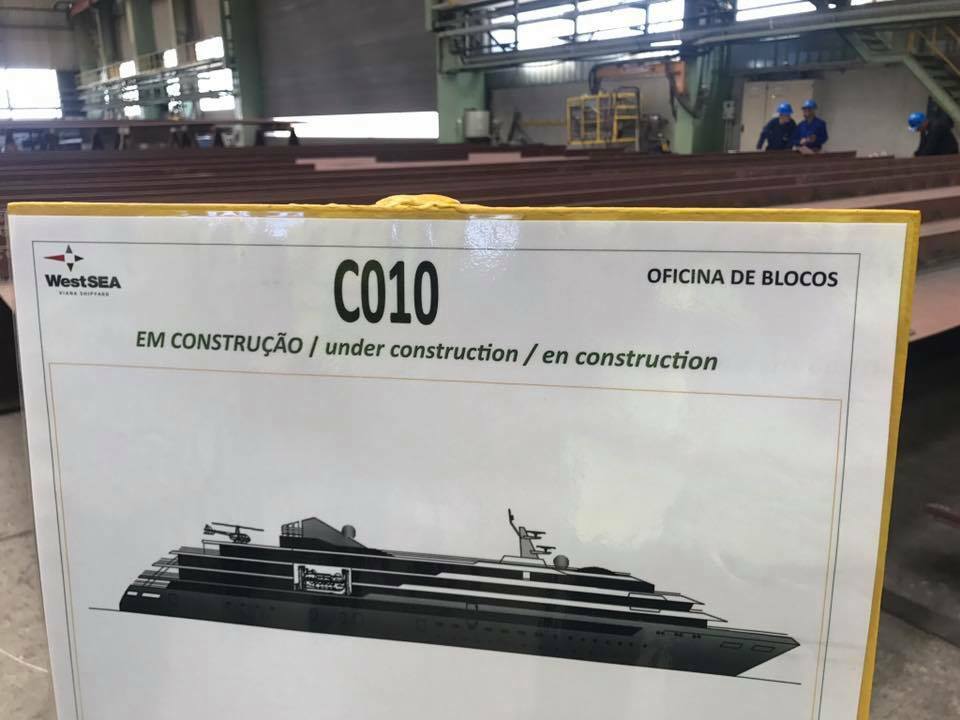 In summer 2019 the ship will sail under the Nicko Cruises banner in Europe. The 200-passenger vessel was designed by Italian Naval Architect Giuseppe Tringali.
The ship will be built on a Rolls-Royce technical platform and is the first in a planned series of cruise ships.