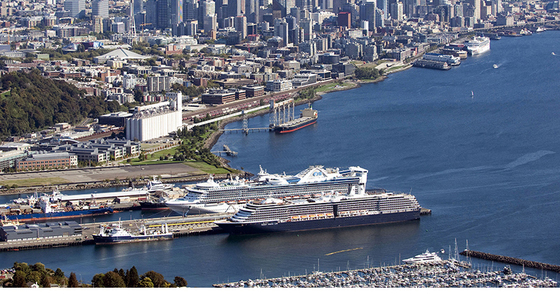 The Port of Seattle has announced that it is set to begin recruiting soon for a new Maritime Division managing director. This is a position currently held by Lindsay Pulsifer, who recently announced her upcoming retirement.
The person who fills this post will direct the strategic and daily operations of the port's cruise operations; commercial and industrial fishing and work vessel moorage operations; a grain terminal; marine maintenance, recreational boating and a stormwater utility.
More job details are expected to be released by early next week.