Norwegian Yacht Voyages is the updated name of Nordic Cruise Company, which intends to build four luxury expedition yachts.
"We are today changing our brand name to NORWEGIAN YACHT VOYAGES," the company said. "As our project of building four Expedition Mega Yachts is moving forward we saw the need to update our branding and profile to better identify and reflect on the products and services we intend to provide. We feel that Norwegian Yacht Voyages appropriately does so."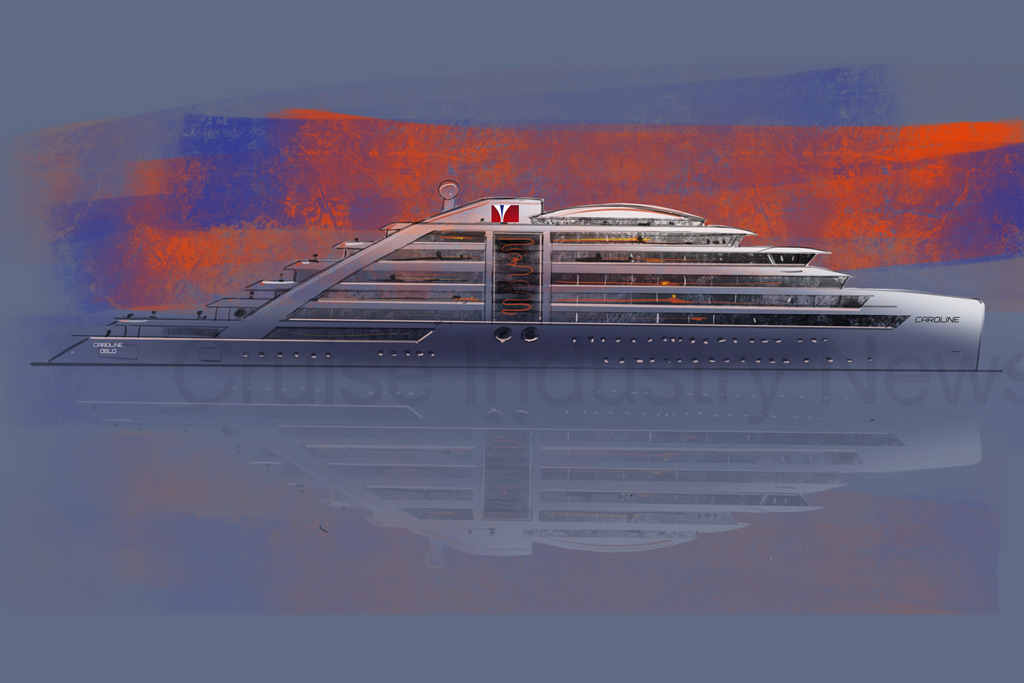 Previously, President and CEO Ulf Henrick Wynnsdale told Cruise Industry News that the word cruise did not fit into the company's branding or passenger demographic targeting after extensive research.
Other new players, such as Virgin Voyages and Ritz-Carlton, are also avoiding using cruise.