Nicko Cruises will expand from rivers to oceans with the World Explorer, which is set to debut into service for the German brand on a seasonal basis in May 2019.
"We and our shareholder, Mario Ferreira, are in agreement that we want to introduce an ocean product for 2019," said Guido Laukamp, chief commercial officer.
"It will be destination oriented like our river cruising is, and on a small ship," added Laukamp.
The ship is the first of a series of 200-passenger newbuilds being constructed in Portugal by Ferreira.
"We have growth ambitions," Laukamp told Cruise Industry News. "There was an old Nicko, and when Mario took over, we shrunk it. Now we are about to arrive at the size of the old company and we have further plans.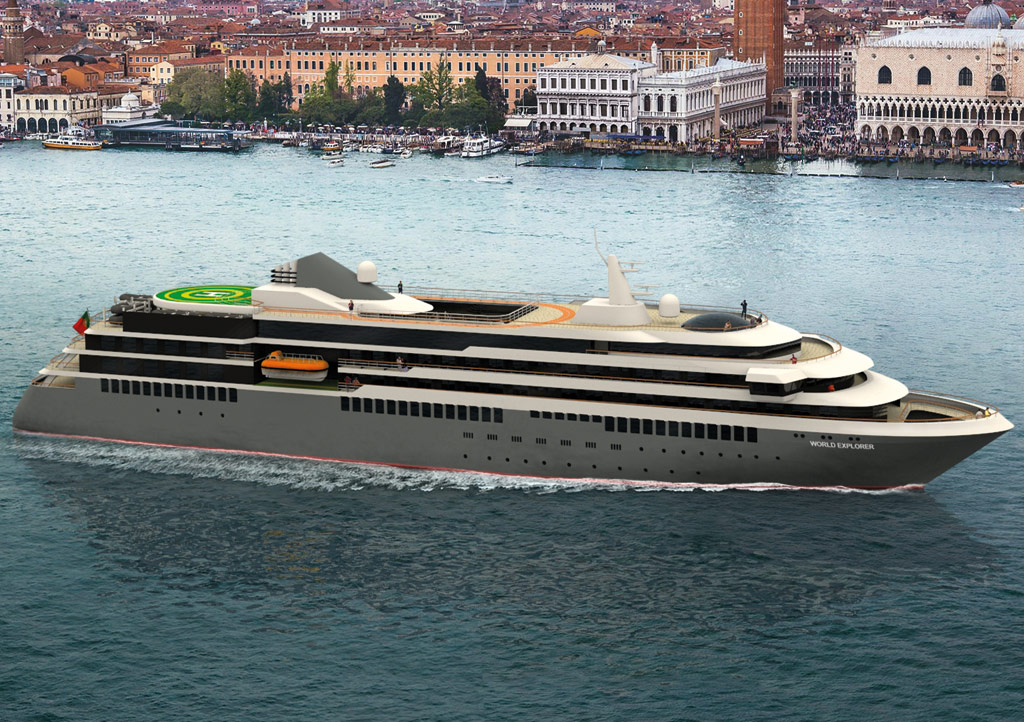 "We are putting a (river) ship on the Douro for 2018. We have increased capacity along the Croatian coast. We have doubled capacity on the Rhine. We are reaching for new opportunities, and one of the most exciting ones is the ocean program."
The product will be positioned in the upper premium segment, said Laukamp.
"We do not like the word luxury," he explained. "We think it puts unnecessary barriers up for certain people. It will be a relaxed, high-quality upper premium product."
The German market arms race to build big ships and drive capacity growth will only benefit the smaller players, he said.
"This opens markets for people like us that provide personal service and an intimate atmosphere aboard."