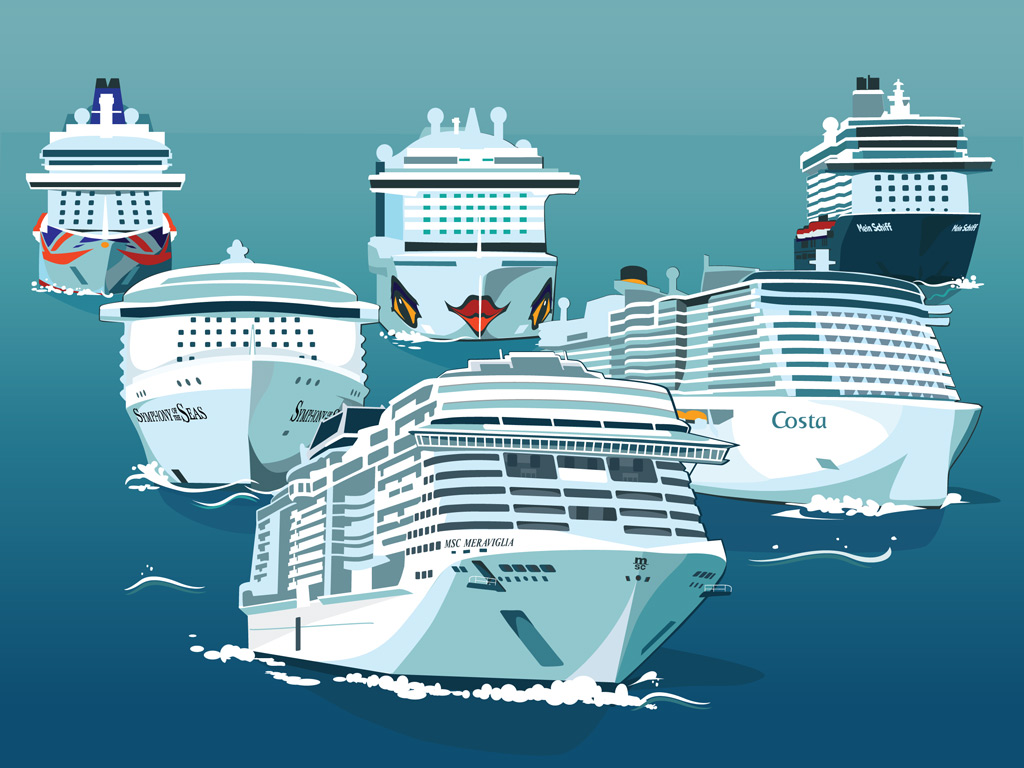 As we focus on Europe and food and beverage in this issue, two industry challenges become apparent.
Europe is the second largest cruise market and ship deployment region in the world and is expected to maintain this position over the next decade, if not longer. This year, the European brands' market capacity is for an estimated 6.8 million passengers, and by 2027 the annual passenger capacity could be more than 11.1 million, based on current ship orders and known deployments.
Therein lies the first challenge: In the next 10 years the European markets will have to nearly double in size.
Supporting the growth is the still untapped potential in the traditional European cruise markets and the emerging markets of Eastern Europe.
On the other hand, hampering the growth are the situations that affect the Eastern Mediterranean, the Black Sea and Northern Africa. But once these situations are stabilized and hopefully resolved, demand will most likely be boosted by the attractiveness of the destinations in these regions.
Meanwhile, the European industry is in a very dynamic growth phase with different brands employing various deployment strategies going forward.
In addition, suppliers and vendors are also facing a challenge. As the cruise lines have consolidated to a handful of companies dominating the industry. They tell us they would like to have fewer suppliers and that in return each would get a larger piece of the pie.
In the near term this is unlikely to mean a radical change, and "fewer" is a relatively term when we learn that Carnival Corporation has 33,000 suppliers, of which about 5,000 are to be considered major.
But it will mean that suppliers should engage even more with their customers to win and maintain their business.
Bon Voyage
Angela Reale Mathisen & Oivind Mathisen
Publishers
Excerpt from Cruise Industry News Quarterly Magazine: Summer 2017