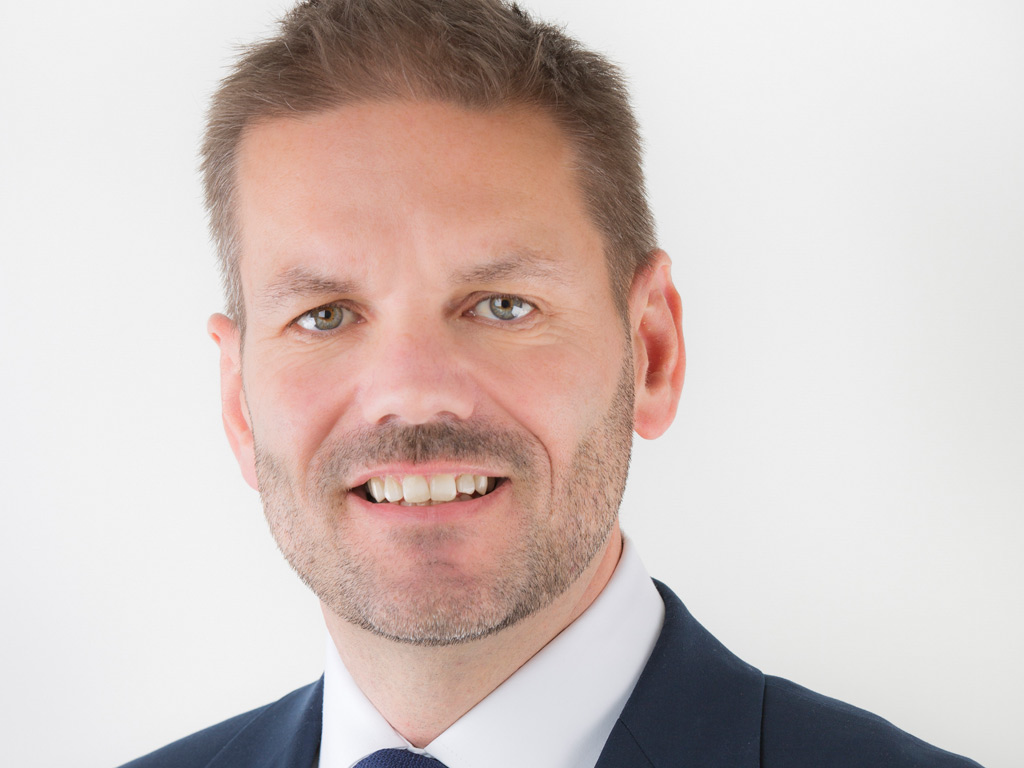 Royal Caribbean Cruises is a major player in European markets with its three brands. Said Stuart Leven, vice president, Europe, Middle East and Africa (EMEA): "We market Royal (Caribbean International) as a family product, Celebrity as an upscale luxury product, and for Azamara we focus more on the destination experience as the ships often stay late or overnight in ports. They can go into ports where the big ships cannot get in and they offer their guests unique immersion experiences ashore.
"While the other brands here typically have very strong domestic markets, the unique thing about our brands is that they have a very different mix of guests, far more international. We rarely have more than 25 or 30 percent of our guests from one country. It is a very balanced mix, which I think gives a very nice feel to the ships.
"In addition, we offer a range of itineraries and homeports, giving our guests in the Mediterranean the choice sailing from Barcelona, Rome (Civitavecchia) or Venice. They can easily drive to these ports and we believe that is a big contributing factor."
Leven came aboard last December and has since announced a restructuring of Royal's organization in Europe. "We have had a lot of duplication of office locations and back-office functions," he said. "So we have now centralized our European offices in Barcelona, which is a strategic location and a natural place to be since it is also a major homeport for us.
"This does not mean we are pulling out of any of the countries we are in. Instead, we are focusing on building up our sales force to reach more travel agents."
Royal Caribbean currently has some 150 sales people in Europe and the main markets for the brands are the UK, Germany, the Nordic countries and Spain.
Leven said he divides travel agents into three types in Europe. "We have those who sell cruises that we keep up-to-date on product developments and itineraries," he explained. "Then we have travel agents who sell cruises as part of their mix and sell land-based holidays as well. We have to convince them to convert their customers from land-based holidays to try a cruise for the first time.
"The third group is those who are not at all engaged with cruise. You have to keep in mind that while 6.7 million Europeans cruised last year, that is only 4 to 5 percent of the total holiday market. So what we are trying to accomplish with our sales team is to reach the other 95 percent. And the best way to do that is to engage with travel agents who are not selling cruises at the moment."
With 10 new ships coming in the next nine years for the Royal Caribbean brands and a record industry-wide orderbook, Leven added: "We need to focus on generating new customers for future business."
Excerpt from Cruise Industry News Quarterly Magazine: Summer 2017